Can you really say you have a good video game if there's no cute critters to pet in it? Cyberpunk and MGSV have the option, ergo they are good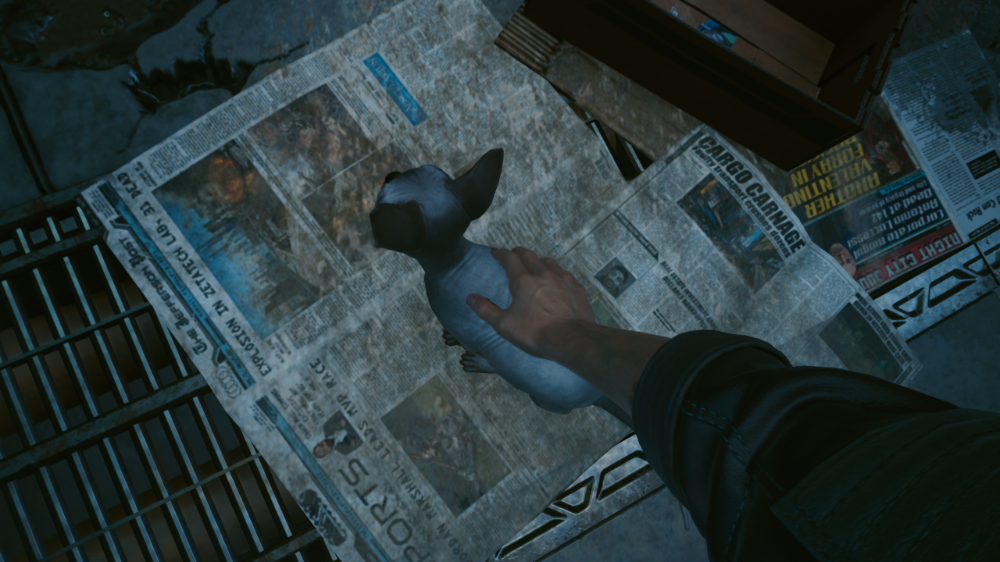 - One game done, now onto the next.
---
About humantofu
one of us since 6:22 PM on 10.22.2020
NEET in mind and spirit.