You know what's crazy? After 85 hours I'm having as much fun with Hades as I was after my first 8. Maybe more. Positively giddy as I work on my first double digit heat clear. What a wonderful game. Obvioisly GotY for me.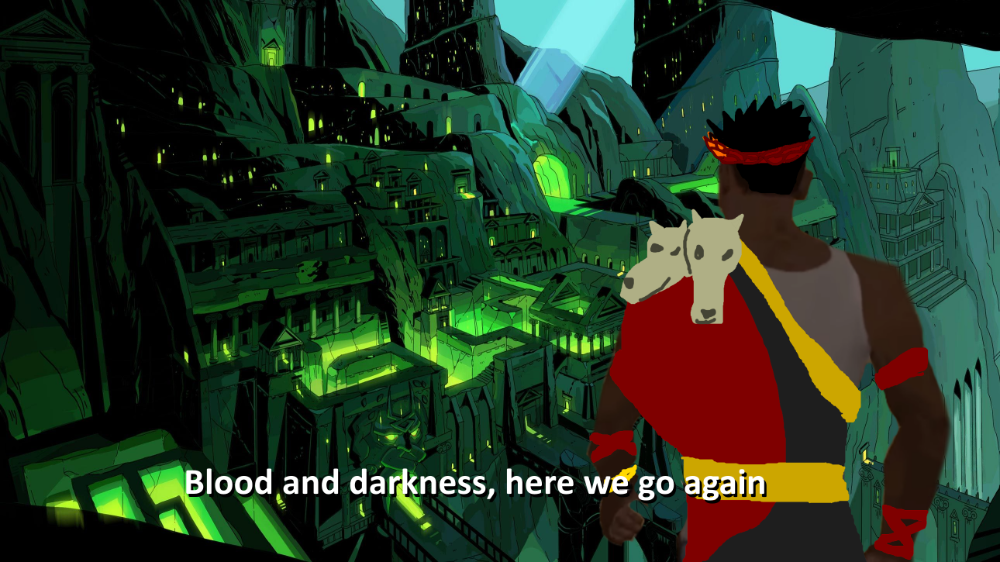 ---
About hlarge4
one of us since 9:33 AM on 06.11.2012
Gamer. Lover of beer.