Tonight's board game: Splendor! A classic thats held up incredibly well. Gems are satisfying to pick up and put down, and your Tableau feels unstoppable by the end. Great gateway game. I need to check out the Thanos version.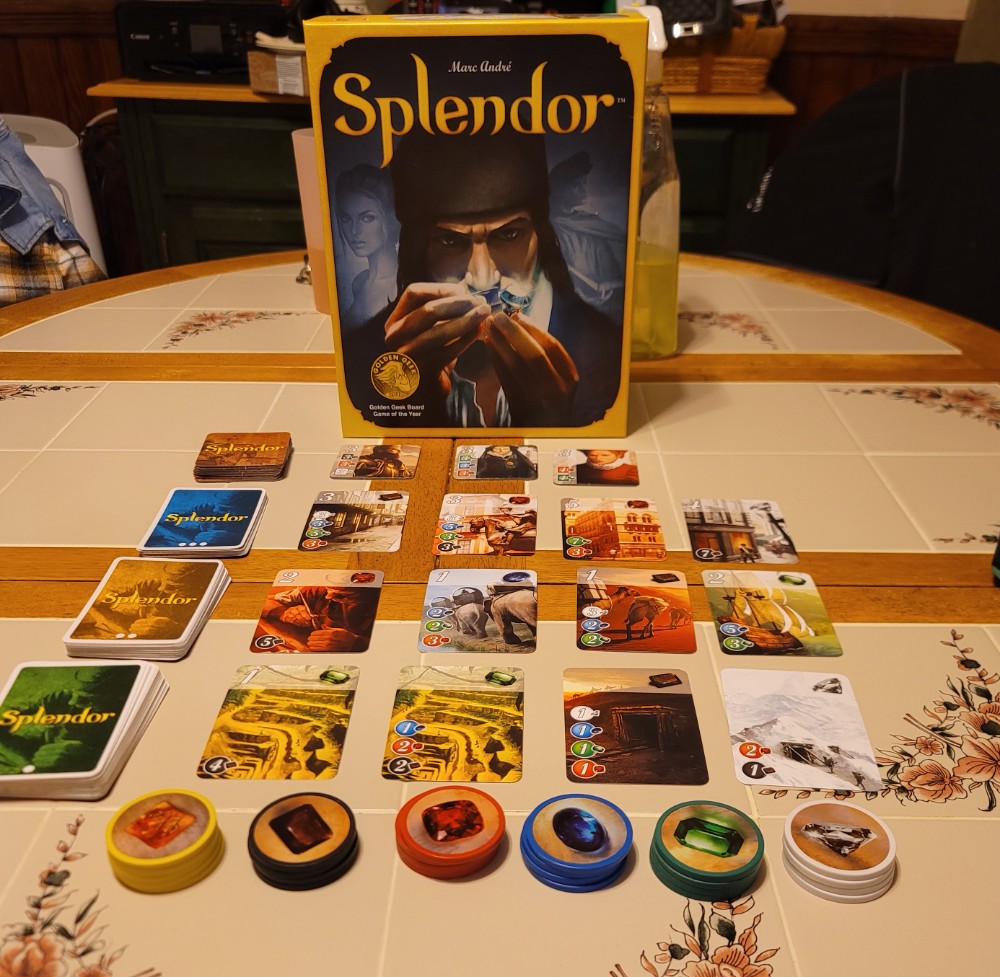 ---
About hlarge4
one of us since 9:33 AM on 06.11.2012
Gamer. Lover of beer.