The OLED switch is the perfect marriage of the base switch and the OG Vita. Hades has never looked so good. Metroid is vibrant. The Darkest Dungeon is more than just a name. I'm very impressed. Far more than I expected to be.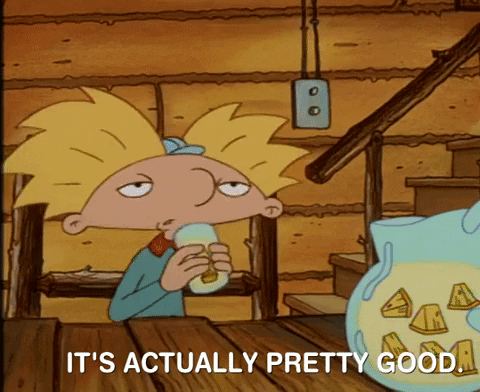 ---
About hlarge4
one of us since 9:33 AM on 06.11.2012
Gamer. Lover of beer.