Started physical therapy today. I'm a sore boi. Getting ready to fight for my worker's comp. Played more DQ 11. But on my phone using xCloud and touch controls. Worked great with minor stuttering. Happy to say I met 2020s resolution to return to college.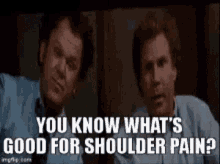 ---
About hlarge4
one of us since 9:33 AM on 06.11.2012
Gamer. Lover of beer.