So there was alot of hype before launch, but since the first season completed I havent heard anyone talk about Infinity Train. Was considering picking up season 1 through Amazon Video. So.... did y'all like it?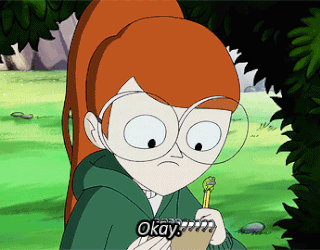 ---
About hlarge4
one of us since 9:33 AM on 06.11.2012
Gamer. Lover of beer.