In a completely unexpected turn of events I am hooked on Overwatch again. I doubt itll last long, but there it is. Also been sick for about a week. Think I may be due for a doctors visit. Hope you all had a nice holiday. Off to another quick match.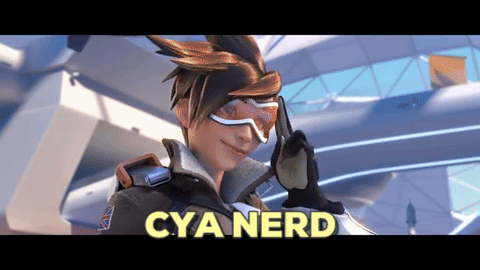 ---
About hlarge4
one of us since 9:33 AM on 06.11.2012
Gamer. Lover of beer.