I'm ready to start my life over as an Artificer. First new (official) Dungeons and Dragons class since 5th edition launched in 2014. It is crunchy and filled with interesting mechanics for both roleplay and combat.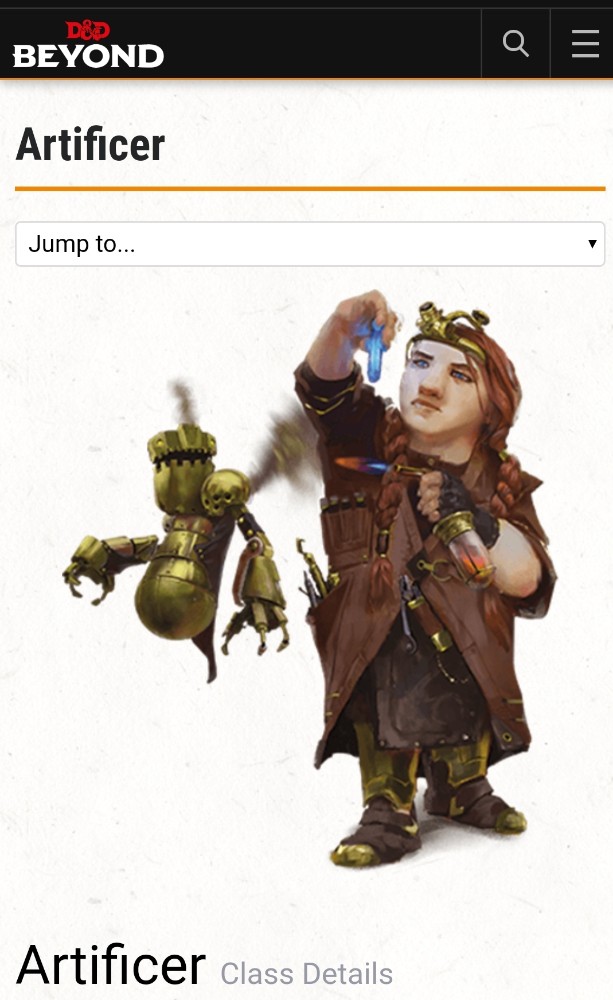 ---
About hlarge4
one of us since 9:33 AM on 06.11.2012
Gamer. Lover of beer.