I'm near the end of Dark Souls Remastered and im surprised by how much I've improved. I dont just mean git gud-ing. More confident where I need to be and more reluctant when I dont. Strong parallel to my personal growth, I feel. Soulsborne for the soul.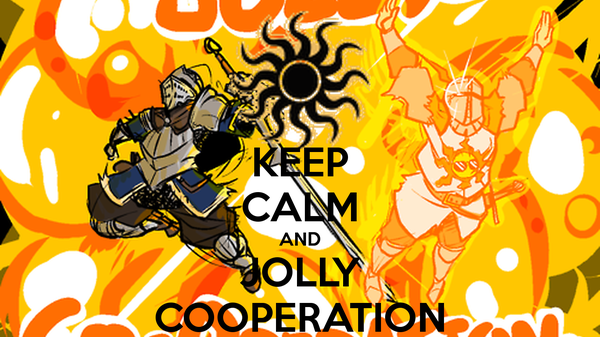 ---
About hlarge4
one of us since 9:33 AM on 06.11.2012
Gamer. Lover of beer.