Been a busy boy. Not much to say these days. Stuck in (a good) routine. Down 7 pounds. Tried and enjoyed the Gears 5 beta. Dicking around in Monster Hunter Generations Ultimate. Envying you 3 Houses players. Inching through Metro 2033. Perpetually hungry.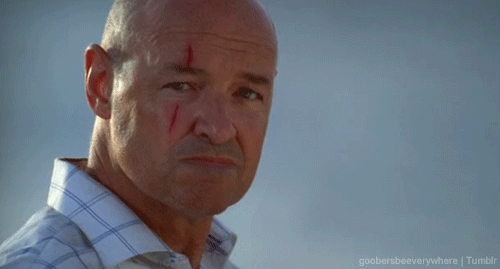 ---
About hlarge4
one of us since 9:33 AM on 06.11.2012
Gamer. Lover of beer.