By now, I'm sure that most of you have seen the new box art for the Wii title, Super Mario Galaxy. I'm also sure that at one time or another, you've been in a discussion in which Nintendo is accused of being 'kiddy'. I have proof that that is not true.
BEHOLD! The secret behind the Super Mario Galaxy box art!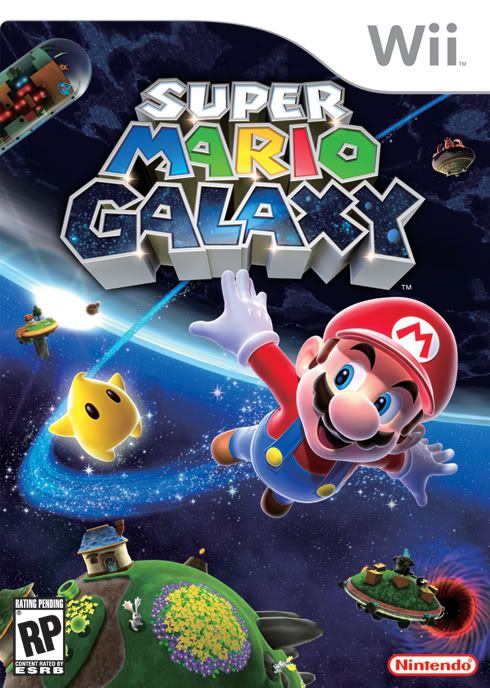 Don't see it? Here. Lemme help.
Look at the image carefully. See the little glints and stars next to the names?
Yep. Now look at the letters by them.
Lets get rid of the extra letters.
See it? In case you're an idiot, the secret message, is, of course:
U R MR GAY
Thats right kids. Nintendo is part of the Xbox Live network, associating everyone with homophobic sterotypes.
[thanks, lawl]