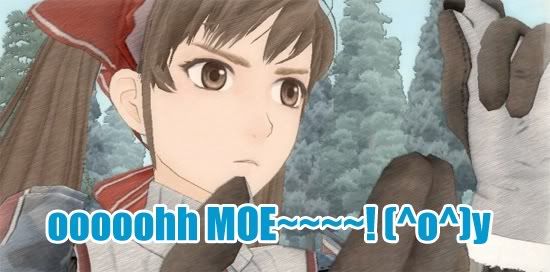 Get ready for the Valkyria Chronicles anime!
Planned for the Spring 09 season of new anime, A-1 Studios is adapting the game into anime form. Now I could list the shows A-1 did, but the only one that seems relevant to Dtoid interests is the Persona show they did.
That's pretty much it for now, there's not a whole lot of news as to when it will be on and what not, its just greenlit as of right now. I'm looking forward to the inevitable fansubs of it though, the game has been on my "DO WANT" list for some time now, I just have to wait for my birthday in january to play it, cus I'm a poor college student right now! It will be interesting to see the style they do the show in though, for instance if they kept the watercolor feel or perhaps the canvas border.