Those who bought Ubisoft's Rainbow Six Vegas 2 for the PC via diskless download got an interesting prompt before playing the game.
It asked them to insert the game disk to play.
So what was UbiSofts solution? A patch, they released an .exe file to patch into your game files. Funny thing is, the .exe file was created by a pirate (not affiliated with Ubi) to get past the disk check. Way to go Ubisoft, way to go.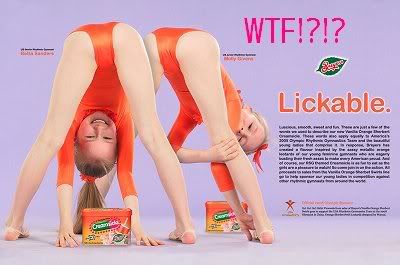 Sorry about that image. It's so goddamn wrong on so many levels.
The patch has been taken down since, but I'm sure the person responsible is about to get destroyed.
Source