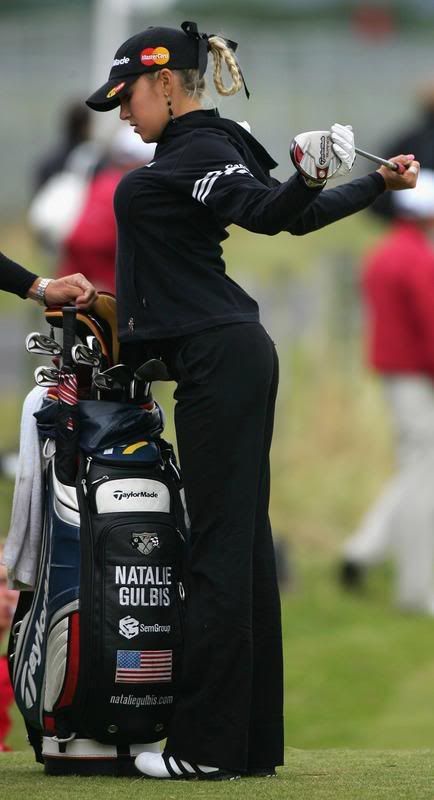 Not Fail.
You know, much like the guys over at Penny Arcade, I have a love/hate relationship with MGS. I beat 2, picked up 3.
3 was immediately teh bane of my existence, and after having a problem with the controls, I made it to the first bridge (that's right the very first bridge) and resorted to running five feet, chomping on the death pill, reviving, running five feet, etc. I only made it halfway across the bridge.
I took the disc out, chucked it at a passing car, and vowed to be done with MGS4.
Earlier this year, however, I had gotten excited about it again. I prereserved it via MoneyStop.
This is what I preordered:
I figured with the bonus blu rayp in there, maybe I'd get some kind of recap to help me understand what the fuck had been going on in the previous 2 games I'd played (also since I skipped the third, which I understand was Big Boss, not the lovable Solid Snake).
Anyways, flow-chart-necessary-back-story-aside, I played so much:
Call of Duty 4: A game you can RUN WHENEVER THE FUCK YOU WANT
lately, that I had adopted a new hybrid aggressive sniper mentality. I run around like a chicken with my head cut off to where I want to camp, and then I play dead.
So I've been aggressively dreading the release of MGS4. I forgot I had even prepaid for the LE version. I had been contemplating shunting of the monies from it to something else.
I longingly looked at the Dragonball Z game that just came out. That's how low I was.
Friends don't let friends play DBZ games. Except Shipero, for he is beyond mortal help.
So, I TRIED to find something else to buy, but alas; non.
So I resigned myself during the drive home that I would give it a fair shake. I popped the disc in, and watched Snake smoke for eight minutes while I devoured smoked sausage and sauerkraut. Surprisingly, eating food from the German mötherland put me in the right frame of mind for warfare. Go figure.
German food + Snake = War. I think I'm onto something here.
Anyways, to make a long post even longer, I found myself playing for more than 6 hours without realizing it. Oh I still have complaints (weapons you pick up don't automatically go into the weapon field, you have to go 'equip' them; no running; it takes a while before the militia realizes you aren't shooting at them so they stop shooting at you... crapping of pants. Seriously? Isn't Innuendo enough? I think it is... and what the FUCK is with those eggs?), but overall I have to say I'm pleasantly surprised. The story has already drawn me in. It's nice to see old faces, and the character development is done well, so far.
Anyways, I give it </arbitrary score here>. It's not the greatest thing since sliced bread, but it isn't the worst thing since Don King, either. I'd call it great, but not wonderbread.
The new 11/10
that is all.