Hello Destructoid, did you miss me? For the past week my time on Destructoid has been limited and I haven't had much time to search the Cblogs, talk in the forums, or do my 10 things post last week. I was planning on doing so and part of this post was what was going to be in that one, but it didn't happen for obvious reasons. It's kind of hard to write a blog Christmas night. So I will say what I was going to say then. Merry Christmas Destructoid and Happy Holidays. Yeah I know it's late, especially by internet standards but I feel it needed to be said. And I'm a bit sad I didn't get around to saying it a week ago. oh well.....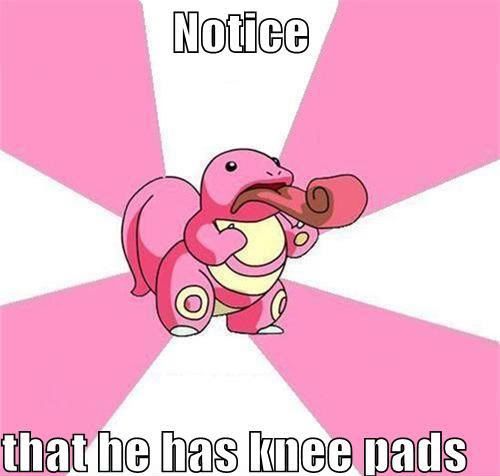 Santa Fetus loves you.
1. My Christmas Fetus avatar turned out more adorable then I originally intended.
2. Hamza is a jerk. How dare he not put my top 20 list in the community highlights! You are no longer my bestest friend.
Just kidding. You know I love you Hamza.
3. Jim Sterling doesn't like Crying Wolf or whatever that woman's name is in MGS4
4. A lot of people don't share my enthusiasm for Nerf guns. You all disgust me.
5. Machine Girl is an awesome movie. However, don't mistake the word awesome with great. It's one of those movies that is so bad it is good.
6.Spirit is an enjoyable movie. Note how I say enjoyable and not good, because it is a bad movie in all sense of the word. It was fun to watch, but good? Christ no. I would say it was dissapointing, but the truth is I really didn't expect it to be good. It was the first time Frank Miller made a movie and a first attempt at doing something in a different medium then you are used to is bound to not be that good. I won't explain why I think it is bad because I intend to write a review of it.
7. I am really fucking tired of lists on Destructoid. Seriously, does everybody have to write a goddamn list of their favorite games of the year? It's getting really annoying.
(And yes, I realize how hypocritical it is for me to get mad at people for making lists)
8. I love me some Fallout 3
9. Christmas on Destructoid is super awesome.
10. The week after Christmas on Destructoid is super depressing.