My godmother had an Osborne 1 in her garage. All I've done so far is wipe the crud and spider egg sacks off it. Haven't tested it and don't know if it works. Should be a fun project.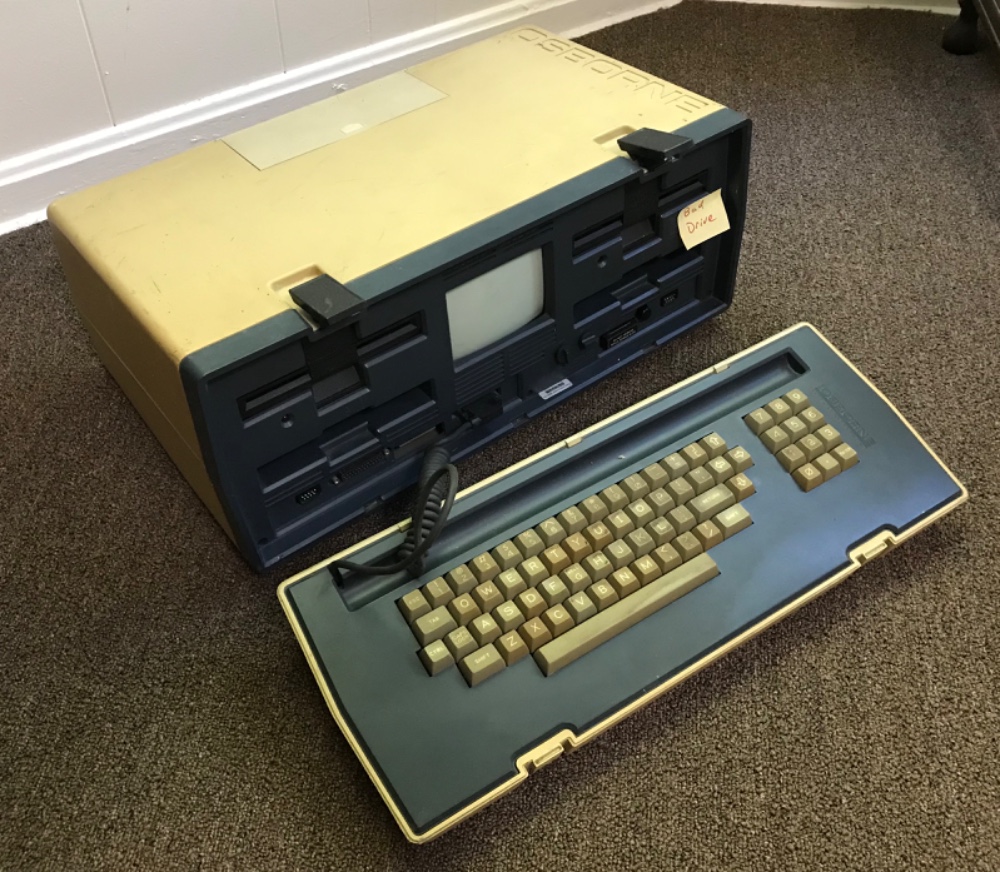 ---
About able to think
one of us since 3:29 PM on 02.11.2008
Hi everybody! My name's Peter and I live in Ohio. I was introduced to gaming on that fateful Xmas where I got a SNES with Super Mario World and Donkey Kong Country. All these years later and I love gaming more then ever!