Got this today from eBay and it was $150 well spent. I played it, I beat it, and I FUCKING LOVED IT!!! It's easily now my favorite shmup of all time. Gorgeous graphics, challenging but fair gameplay, and a metal soundtrack from the gods! Play this game!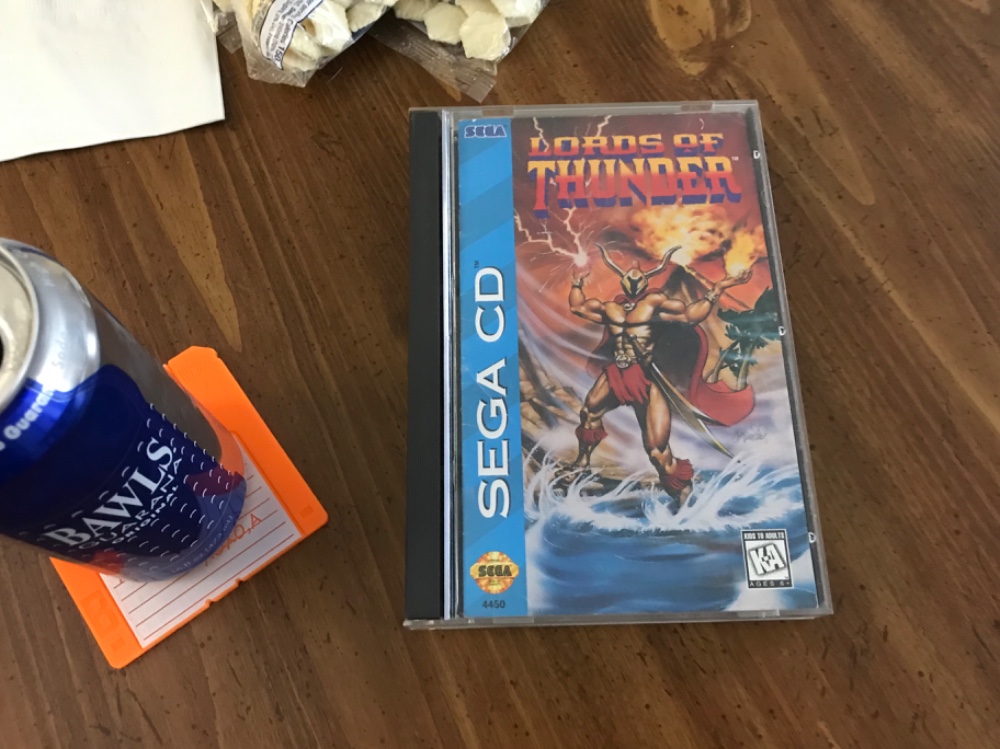 ---
About able to think
one of us since 3:29 PM on 02.11.2008
Hi everybody! My name's Peter and I live in Ohio. I was introduced to gaming on that fateful Xmas where I got a SNES with Super Mario World and Donkey Kong Country. All these years later and I love gaming more then ever!