Got an original model SNES to replace my Jr. SNES. It's a 1CHIP-2 and I've never seen a SNES in better condition. Absolutely no yellowing and even the warning sticker was perfect. This thing is gorgeous!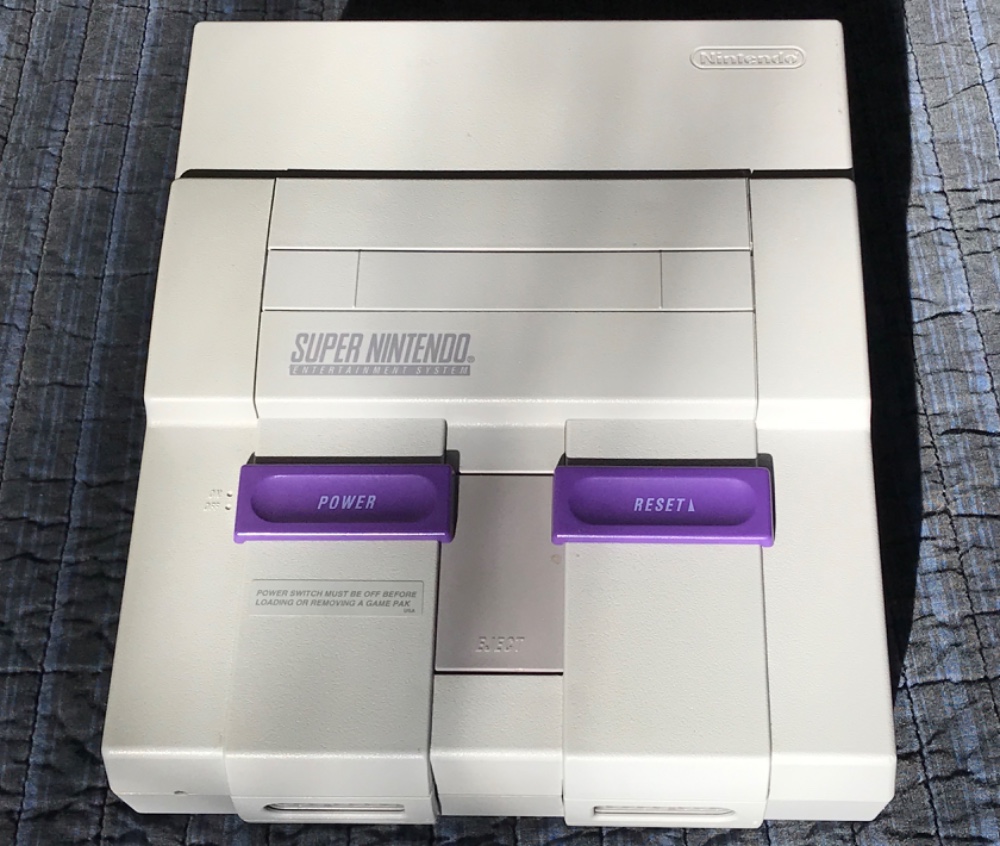 ---
About able to think
one of us since 3:29 PM on 02.11.2008
Hi everybody! My name's Peter and I live in Ohio. I was introduced to gaming on that fateful Xmas where I got a SNES with Super Mario World and Donkey Kong Country. All these years later and I love gaming more then ever!