So I have finally decided to come back after being gone for a bit. I also bring some interesting news. Turns out the Mario Odyssey art book includes a some artwork of how Peach would look like if Bowser possessed her with a cappy clone.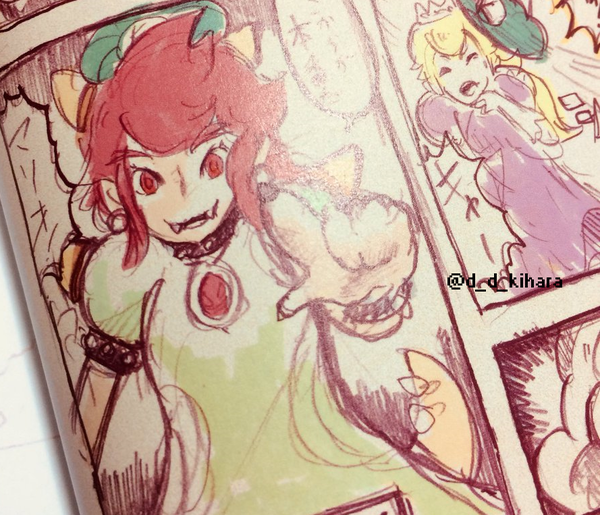 ---
About Zero Star
one of us since 8:11 PM on 02.28.2016
I own and game on Xbox one, Ps4, Switch, Pc, New 3ds, Ps Vita, Wii U and Snes Mini. Will play just about anything so long as it interests me.