My employer went on about no talking and being productive, then the entire day we had little work and I didn't have a printer to go with my scanner for deconsolidation/packing. Sort that out send and I might not read my Cyberpunk Red book.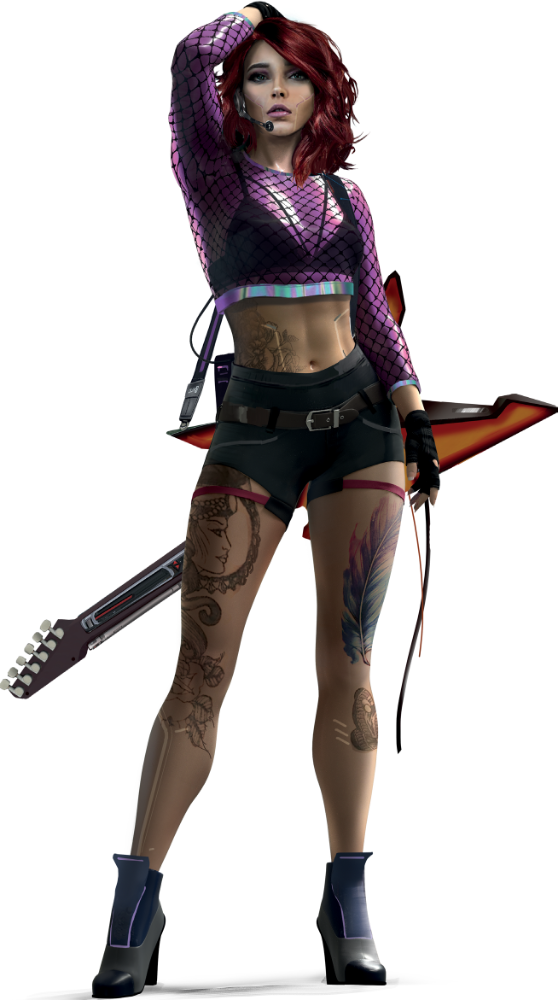 ---
About Whispering Willow
one of us since 2:32 PM on 12.21.2012
Member of the Destructoid community team, moderator, hunter (or is that hoonter?), part-time Roegadyn and fae regent.
My favorite weapons are the claymore, the Mk. 22 tranquilizer pistol and the banhammer.
For other things and stuff about me you can read
here
,
here
and
here
. You will learn of my origins, my trials and tribulations and how I became a Level 80 superpixie!
Some of my favorite games:
Super Metroid
Metroid Prime
Metroid Zero Mission
Shin Megami Tensei: Nocturne
Shin Megami Tensei IV
Digital Devil Saga
Devil Summoner 2
Devil Survivor
Persona 3 Portable
Persona 4 Golden
Final Fantasy VI
Final Fantasy VIII
Final Fantasy X/X-2
Final Fantasy XI
The Legend of Zelda: Majora's Mask
Castlevania: Symphony of the Night
Castlevania: Aria of Sorrow
Castlevania: Dawn of Sorrow
Castlevania: Order of Ecclesia
Shenmue
Shenmue II
Jet Set Radio
Jet Set Radio Future
Ico
Shadow of the Colossus
Metal Gear Solid 3: Snake Eater
Metal Gear Solid: Peace Walker
Dishonored
Deus Ex
Deus Ex: Human Revolution
Fallout: New Vegas
The Elder Scrolls V: Skyrim
Freedom Wars
Monster Hunter 4 Ultimate
Dissidia Duodecim
Soulcalibur II
Shovel Knight
Hades
The Binding of Isaac
Dead Cells
Gris
Ghost of Tsushima
...and more!