Waiting for FF7 to arrive. Frank, Dean, and Sammy about to drop the hottest rap album of 2020.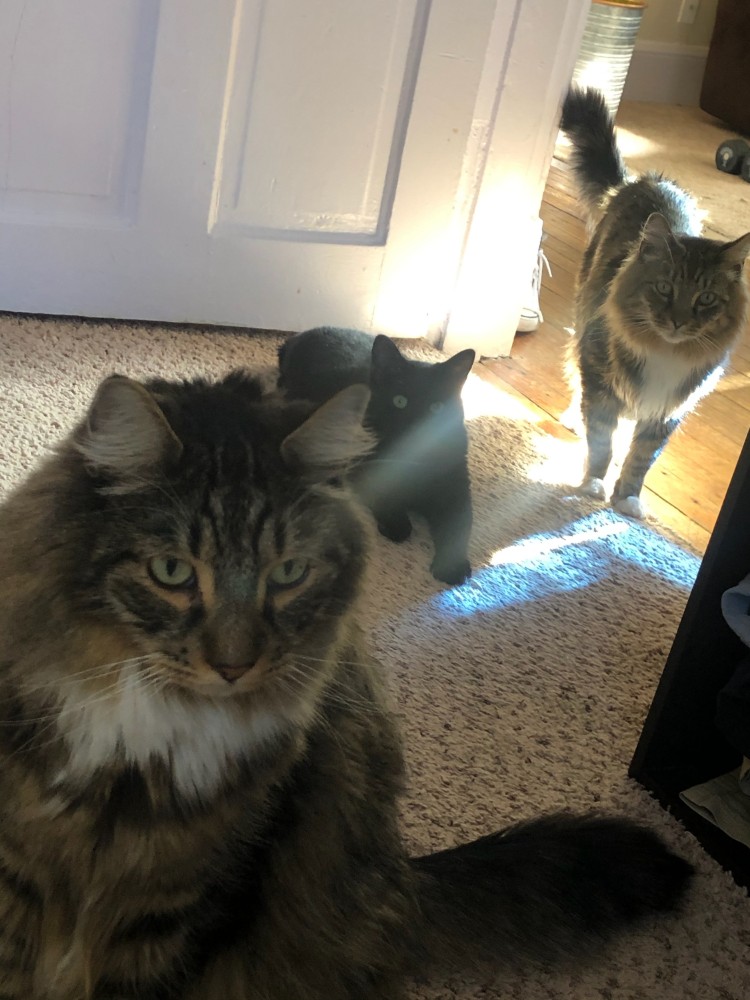 ---
About Wes Tacos
one of us since 9:23 PM on 11.29.2011
Contest Baboon, part-time Mod, full-time dick joke specialist. Destructoid's official Hot Biscuits.

I've personally backed exactly one KickStarter/crowdfunding project: Sony's PlayStation, by Dtoid community member darrenhupke.