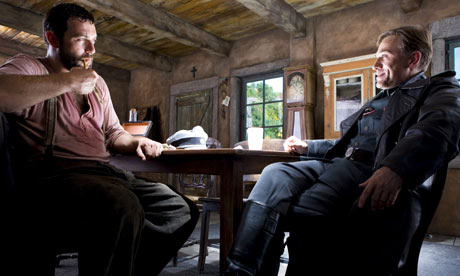 PS4 and NextBox to launch at the same time: BLOODY WAR in Europe!
Consoles are expensive. The new ones from Sony and MS will be around 400-500 dollars in America, 1000-1500 dollars here in Brazil, that is a lot of money.
That said, very few people will be able to buy the two juggernauts together in october-november this year, and, althought they will be both amazing, no doubts there, almost everybody will have to choose one.
In North America, is safe to say that Sony will be slaughtered, probably 4 Nextbox will be sold for each PS4, that will never change. If you give the general American a decent patriotic option, they will never buy something that is not American, that is a very patriotic and somewhat curious feature about them. So, even if the PS4 is better, to USA it will not matter.
In Japan, the Nextbox will be slaughtered, around 10 PS4s for each Nextbox, but the japanese market is small, so, such a advantage will not hinder MS by any means.
Well, now, EUROPE. This continent will be the stage of a bloody combat. Who wins there? It is not safe to say, but it will be a tense time for both MS and Sony there, and a time of wonder and doubt for gamers, no doubt the new consoles will be amazing and incredible, but, which one shall we choose. That is the question that will be on gaming minds across the old continent.
Who will win this battle? Me. You, every gamer wins! Competition, fair competition, is amazing for Video game, and this 2013 hollidays will no doubt be one to remember for gamers.
---
LOOK WHO CAME:
Wagner Paiva Fernandes