So, I have been playing Outlast since yesterday, because it came free with Psn Plus for the PS4.
You play as a journalist WITH NO GUN that investigates a Insane personīs hospital called Asylum whatever. That is not important.
The important part is that you have a very cool video camera and document whatever you want, to expose the evidence. You can turn the camera on, off and use infrared lenses to see in the dark. The camera uses batteries that go out with time and managing that is part of the experience.
What I love in OUTLAST is that you are not suppose to fight, heck, you donīt even have a fight button, all you can do is experience and document with the camera, Run, Hide and Die. That is it.
This creates a amazing, unique and VERY SATISFYING horror game, like nothing else in the console market really.
The game is amazing, the graphics, actually quite good, althought I know a lot of people said they were bad.
I got really scared a lot of times playing, not only because of set pieces, but because of the mood, atmosphere and overall experience, this is the Horror I crave for in games!
That said, I know there are many games like that on Steam and very few on consoles. My question is: why?
We obviously proved that we crave for this games, see ZombiU on WiiU, it sold 700k, which is a 15% install base penetration.
Of course horror will never sell 10 ou 20 million, but Outlast proves it doesnīt have to cost that much, it only needs good ideas and careful execution.
Well, I say: let the indies bring their horror games to the consoles, a lot of people, me included, hate to game on PC, and with Sony policy of self publishing, there is no reason for us to have horror games droughts anymore.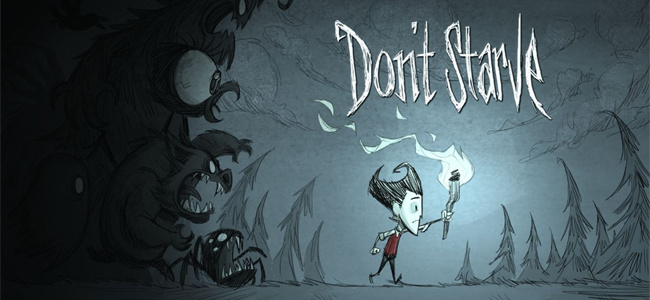 Donīt Starve (PS4) and Lone Survivor (PS3 - Vita) are cool introductions to the genre too.
Also, MS should change their policies, Sony is kicking their asses with the Indies, there are tons of cool indie titles on PSN for Vita, PS3 and even for the newborn baby PS4.
The future of horror is console indie games, and I for one am very happy about it!
---
LOOK WHO CAME:
Wagner Paiva Fernandes