Wes campaigned (begged) on a platform of lies. He's not "all or nothing" as he proclaimed, nor will he ever use all his faps. You've empowered a despot, folks. I'm truly disappointed with your decisions and afraid for the future of Destructoidocracy.
---
About Vadicta
one of us since 6:31 PM on 01.03.2014
Vadicta is a man of emotions.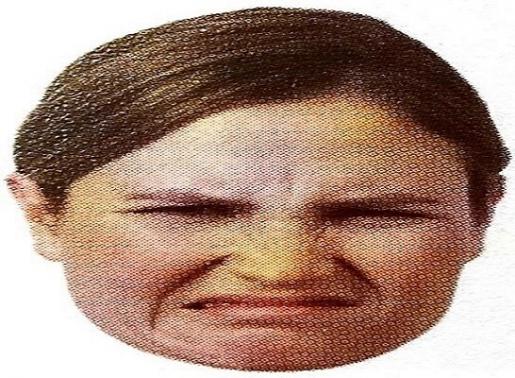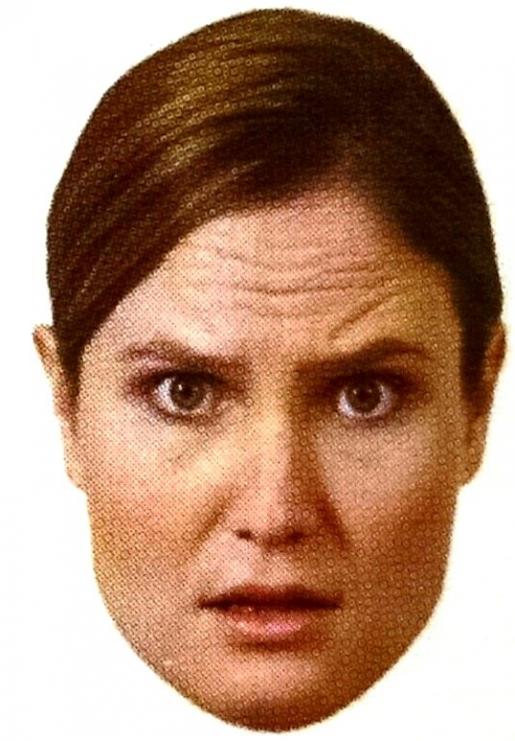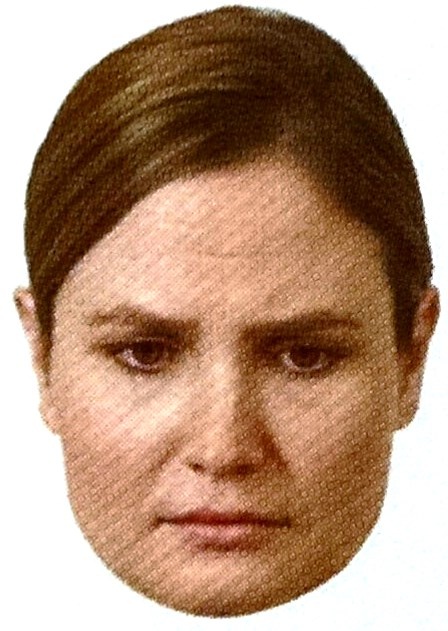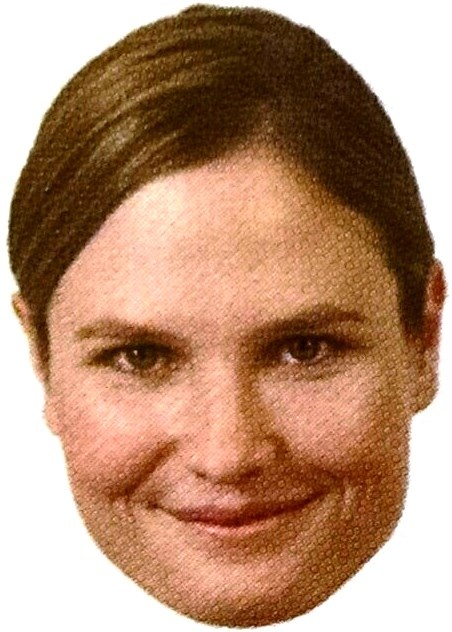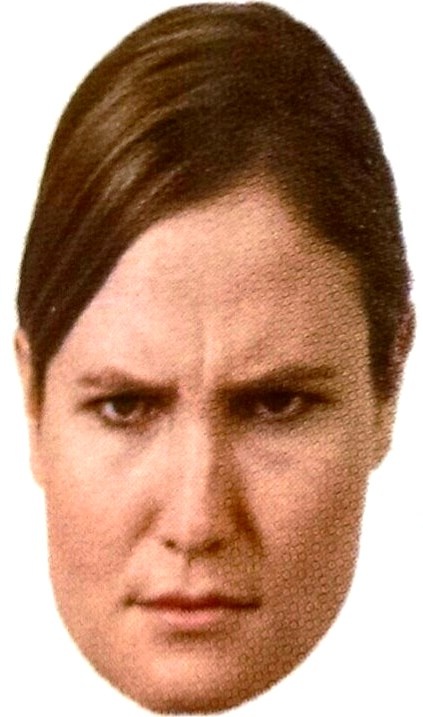 And many bodies.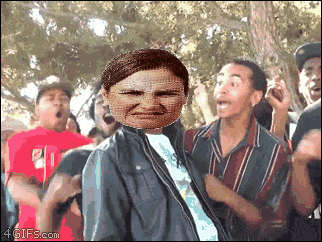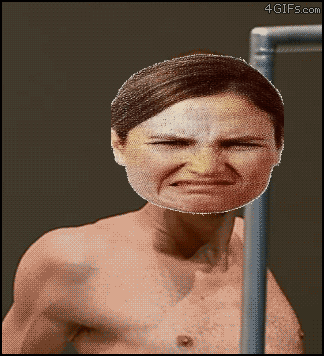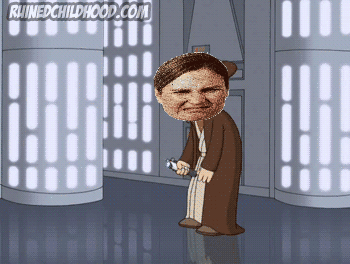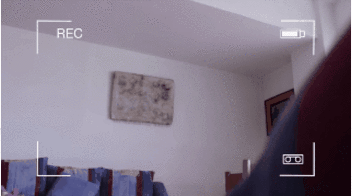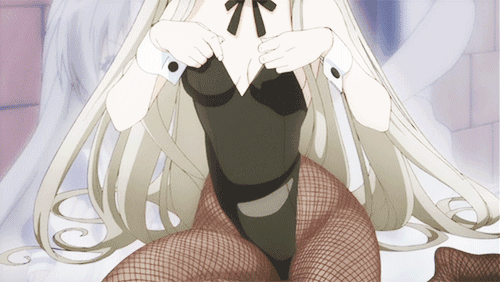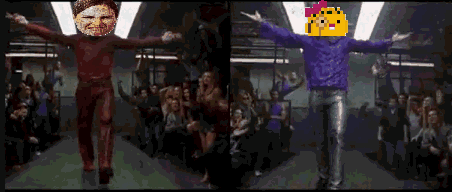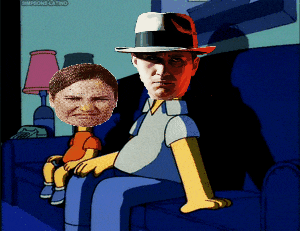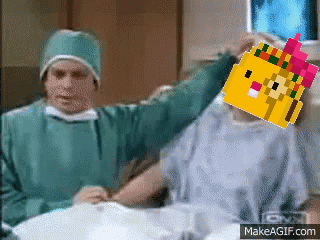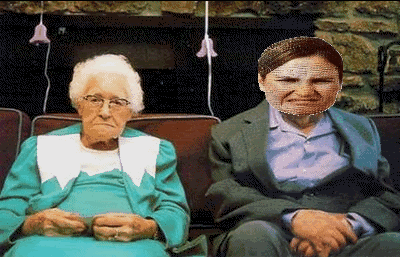 *From the Angie Archives.
He also has the best taste.

*Thanks, Dango.