Starting my personal four-day Holloweekend! Really slept on Candyman for too long. The movie is downright fantastic. Going to lighten things up with Black Sheep next.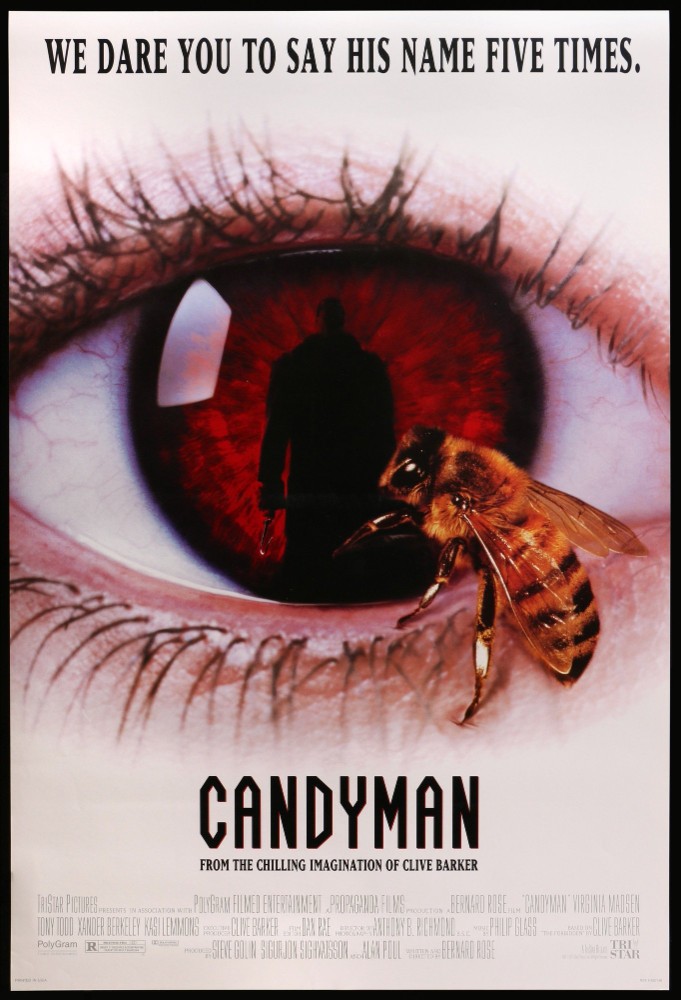 ---
About Vadicta
one of us since 6:31 PM on 01.03.2014
Vadicta is a man of emotions.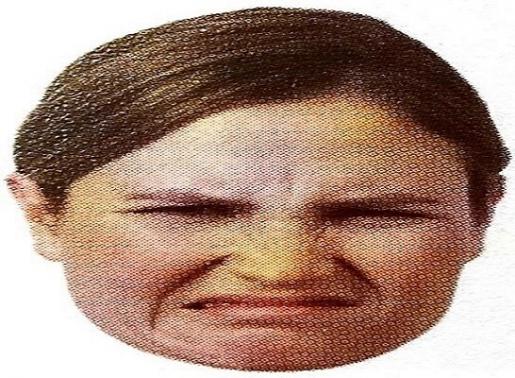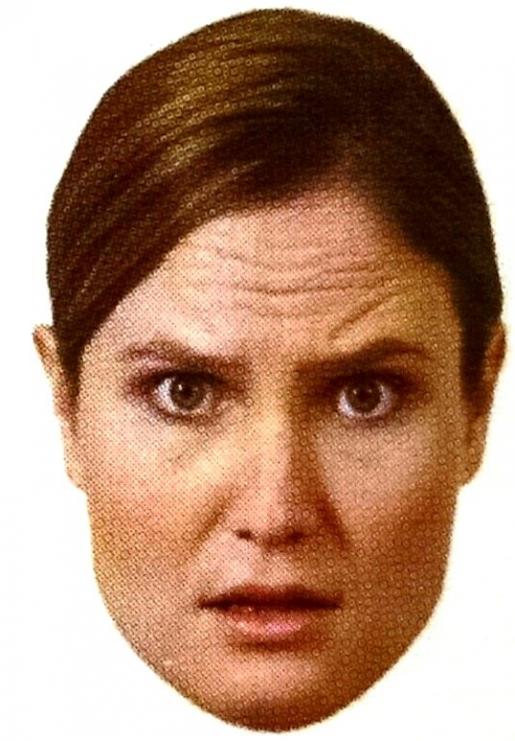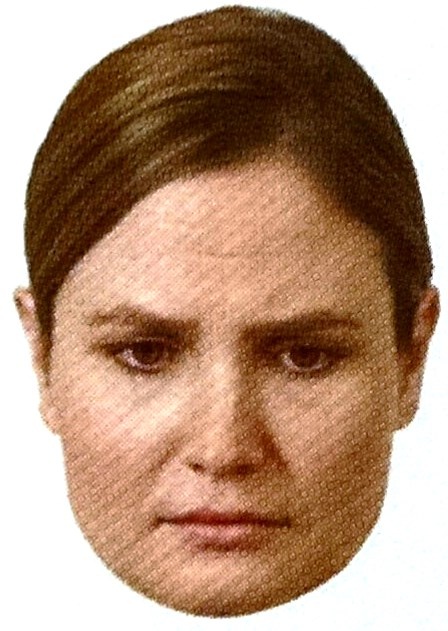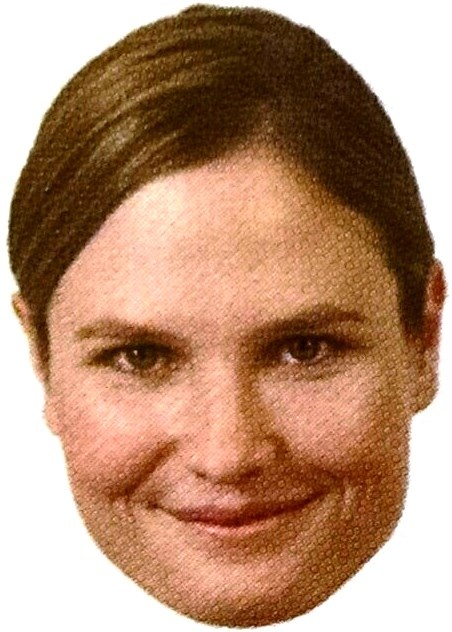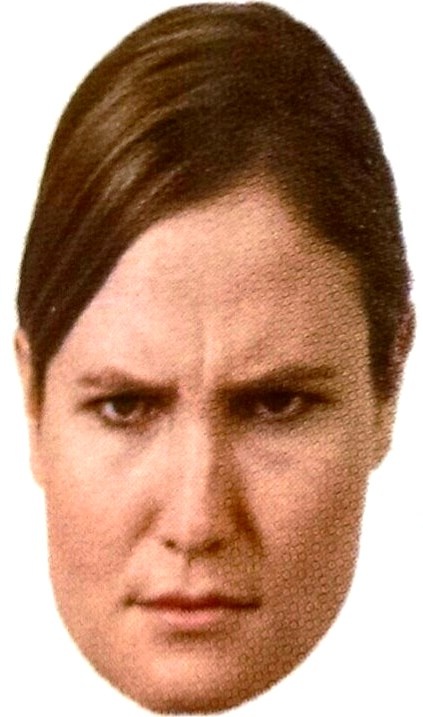 And many bodies.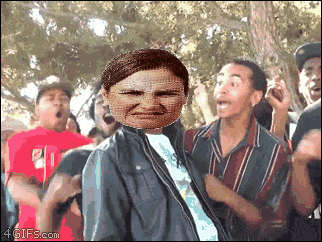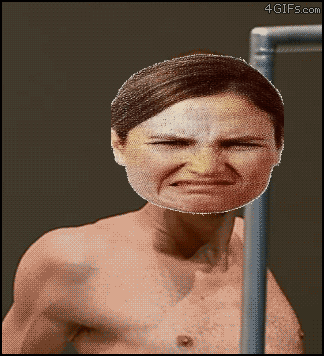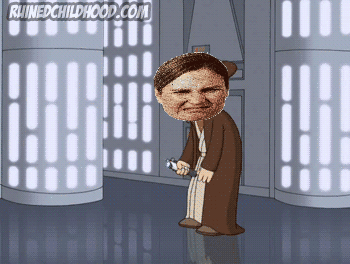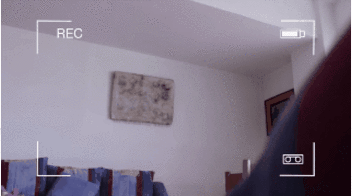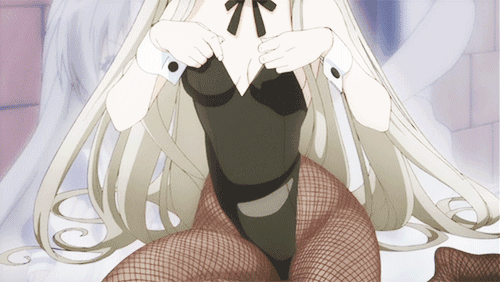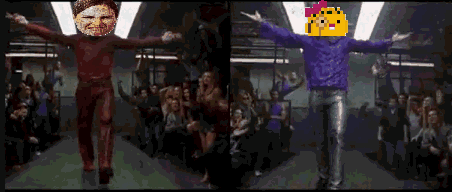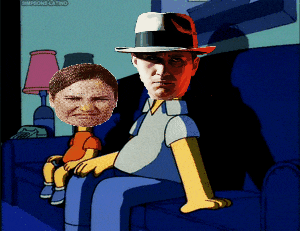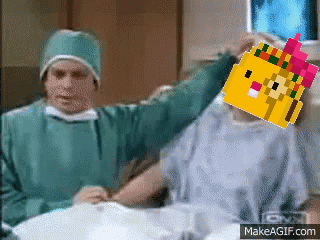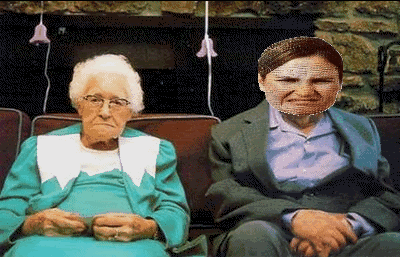 *From the Angie Archives.
He also has the best taste.

*Thanks, Dango.