Soulbow, you're the drug dealer of Dtoid, getting people hooked on vile shit like GFuel and Siege and laughing all the way to the bank with whatever commission they're paying you. You're a shill, but we love you. Now start shilling Malignant, you fuck.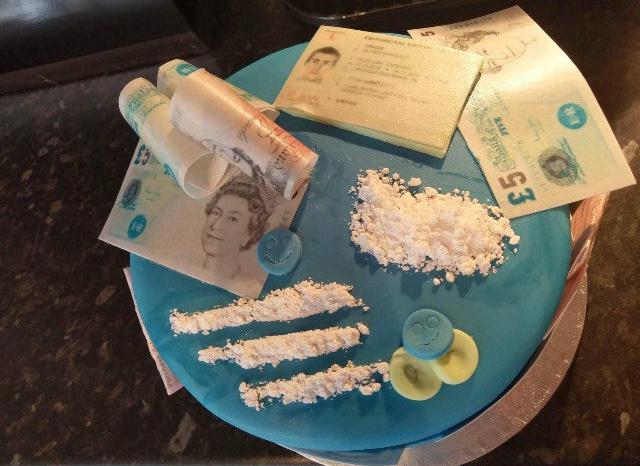 ---
About Vadicta
one of us since 6:31 PM on 01.03.2014
Vadicta is a man of emotions.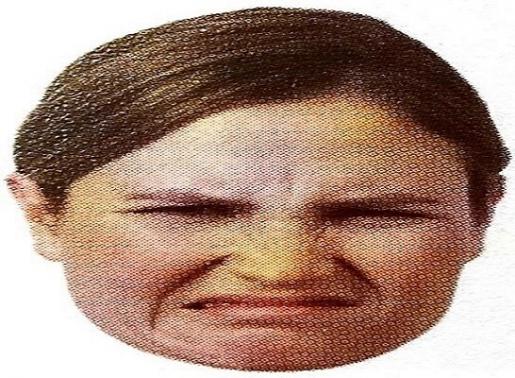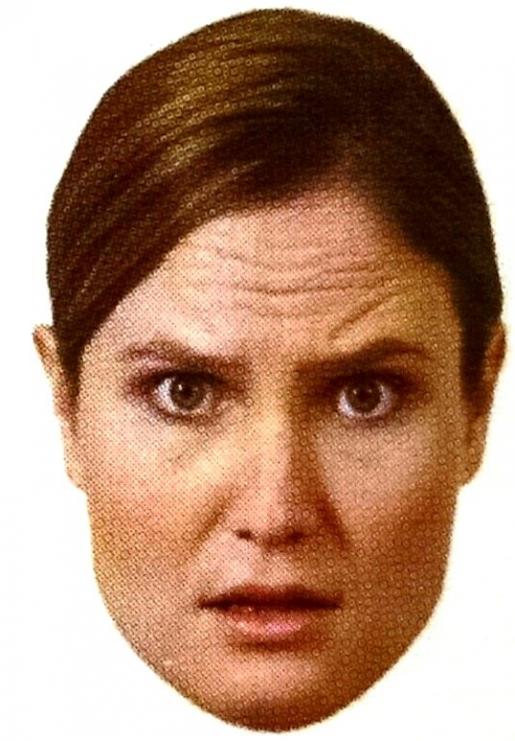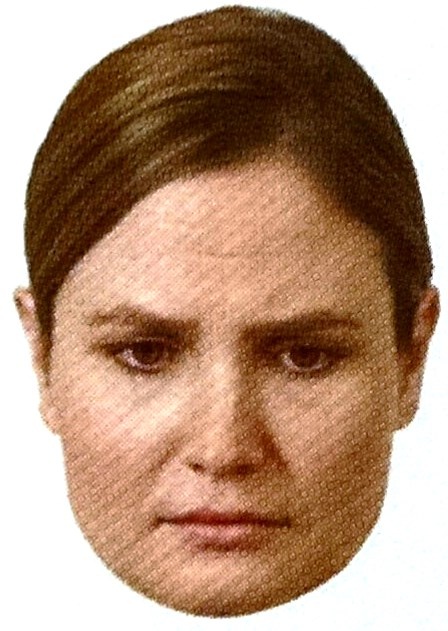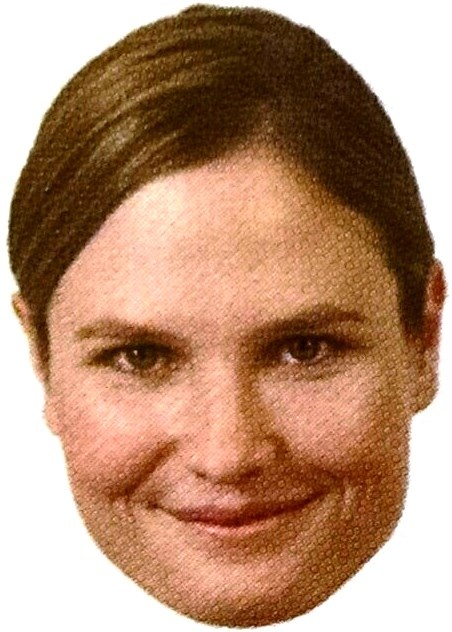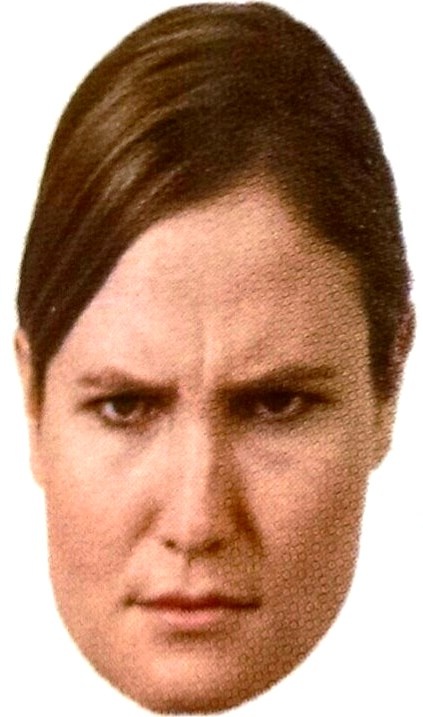 And many bodies.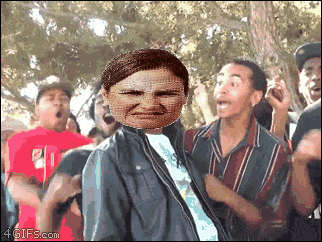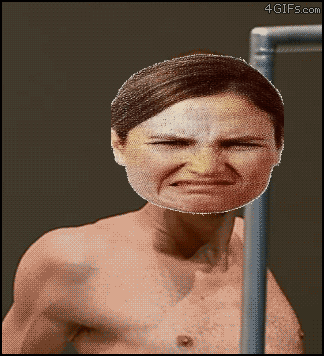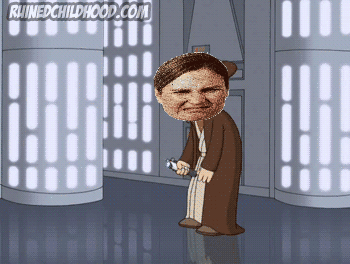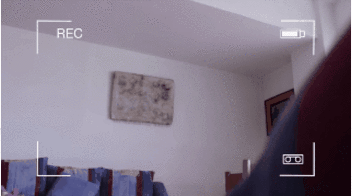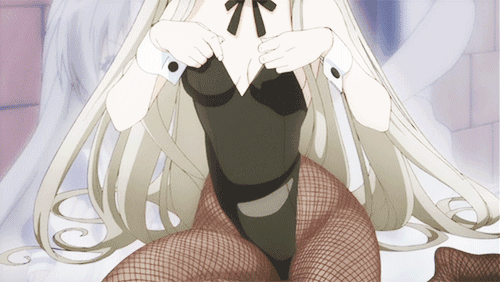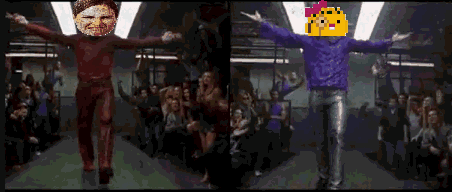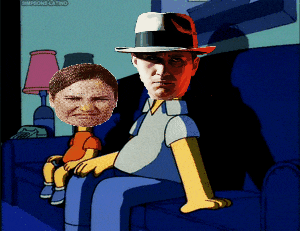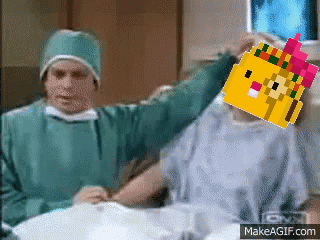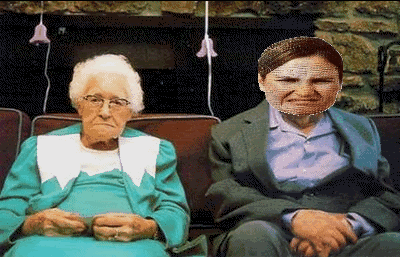 *From the Angie Archives.
He also has the best taste.

*Thanks, Dango.