On the elevator ride to B1, one person said, "You're going to B1, but I already am one!" to which everyone left the elevator laughing, except for your hero, who was hanging from the ceiling by a noose wound out of his own underwear.
---
About Vadicta
one of us since 6:31 PM on 01.03.2014
Vadicta is a man of emotions.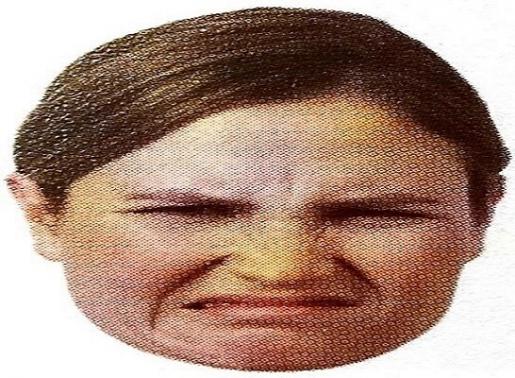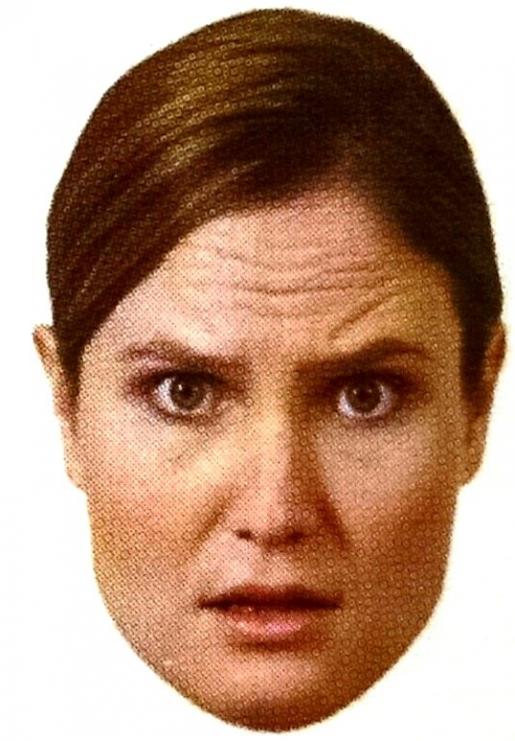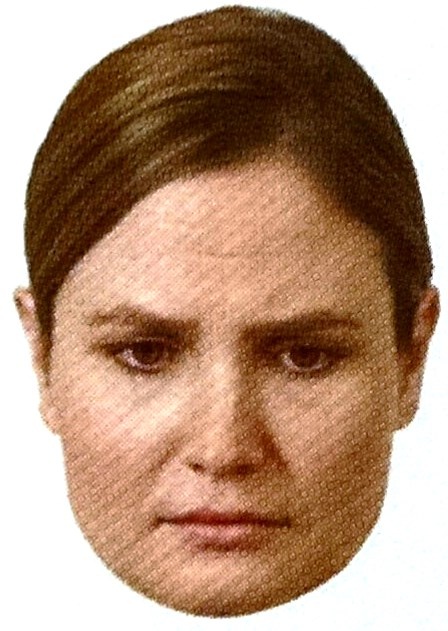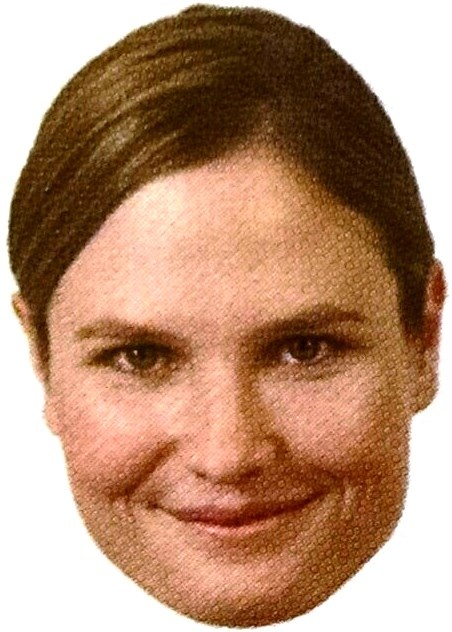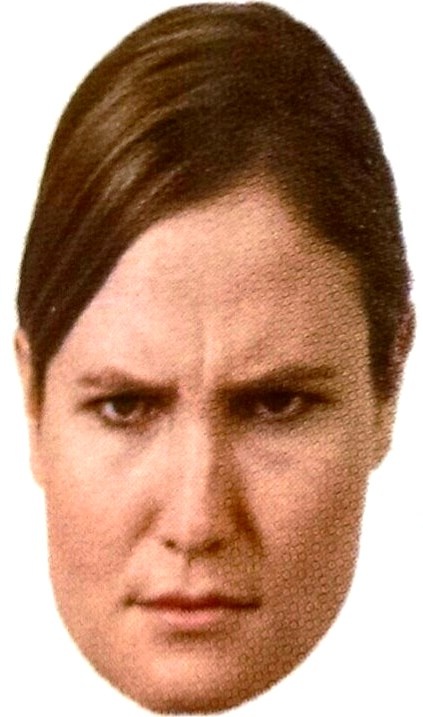 And many bodies.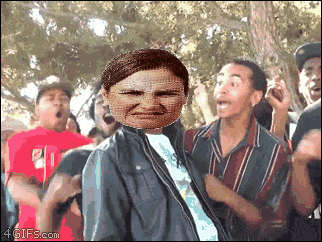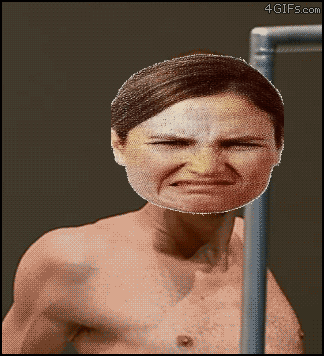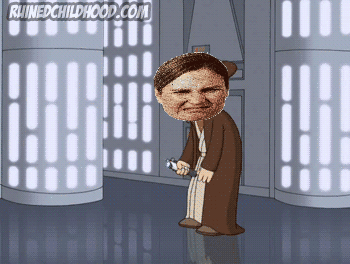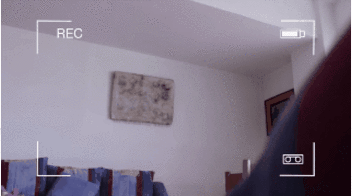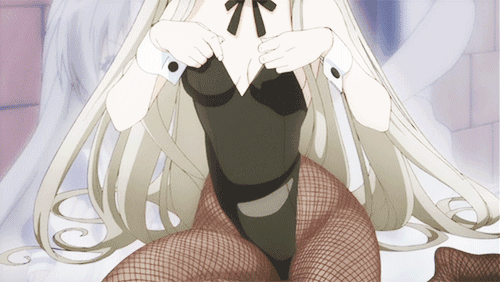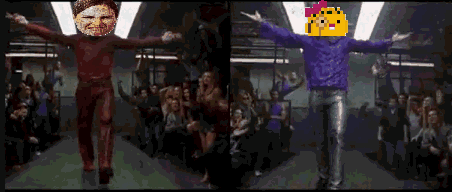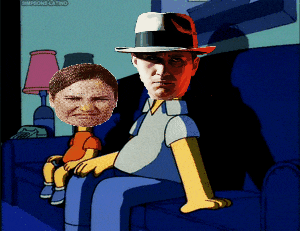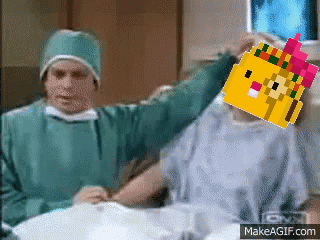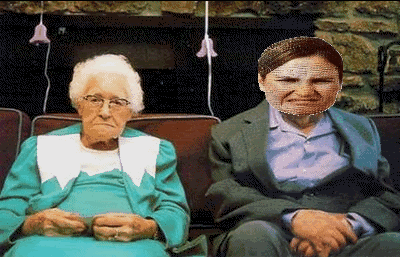 *From the Angie Archives.
He also has the best taste.

*Thanks, Dango.