I am now thirty, and you all know what that fucking means!!! IT'S! TIME!!! FOR!!!! depressive reevaluations of the past decade. Please join me in the basement for a sigh and a weep.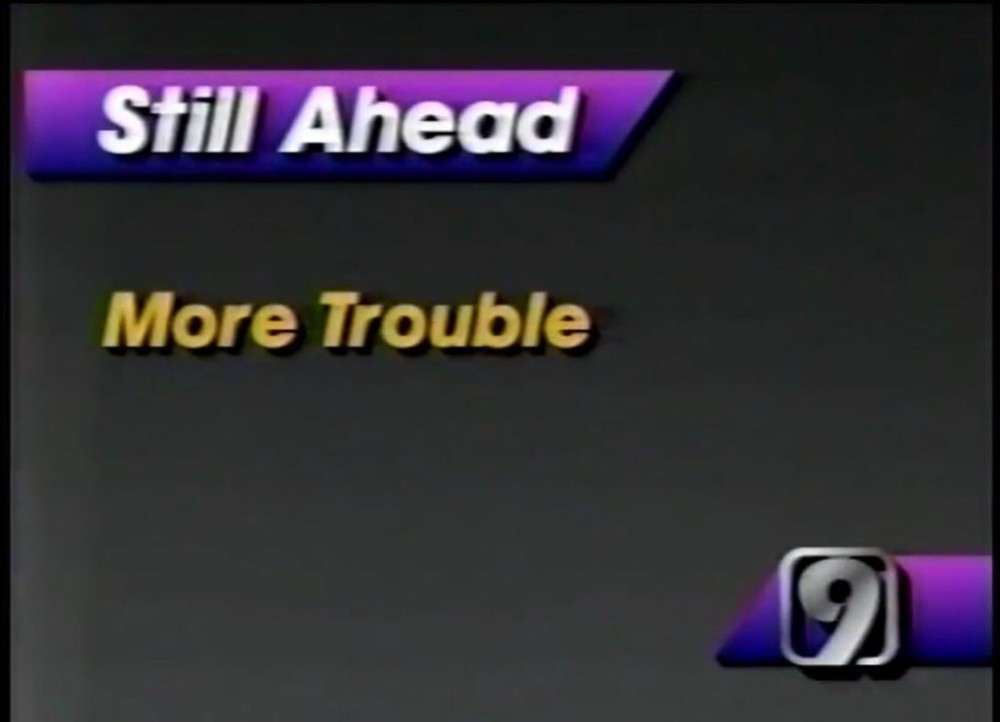 ---
About Vadicta
one of us since 6:31 PM on 01.03.2014
Vadicta is a man of emotions.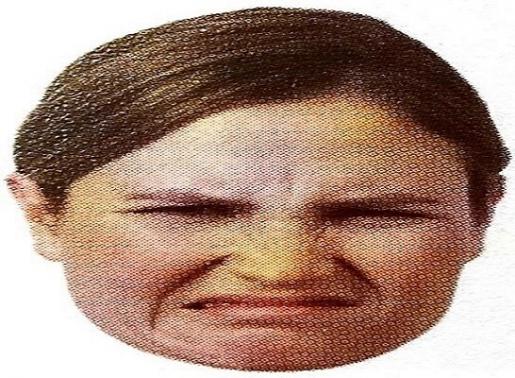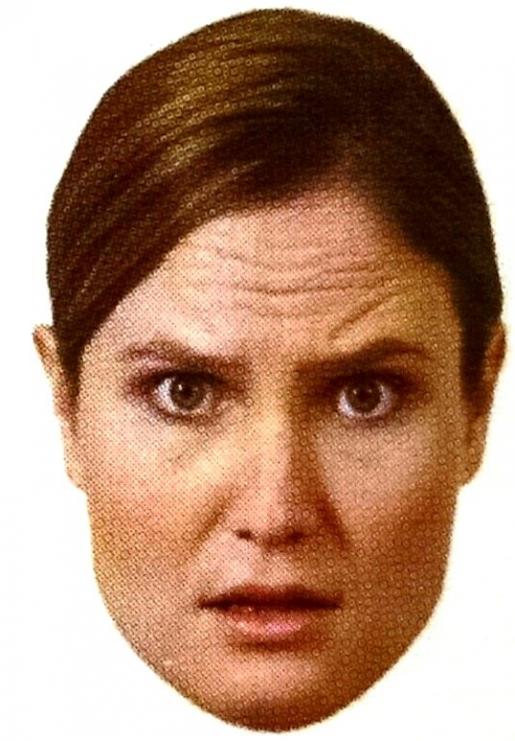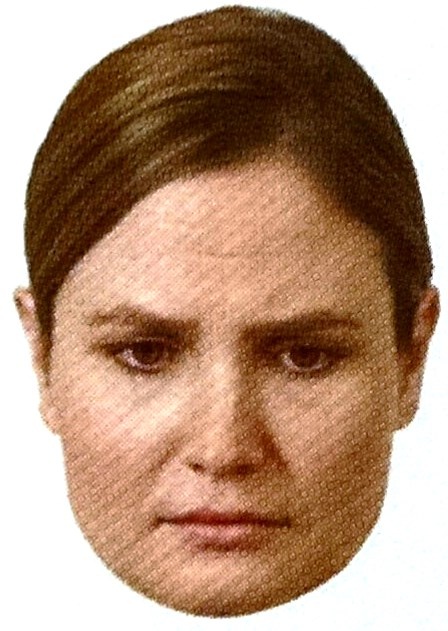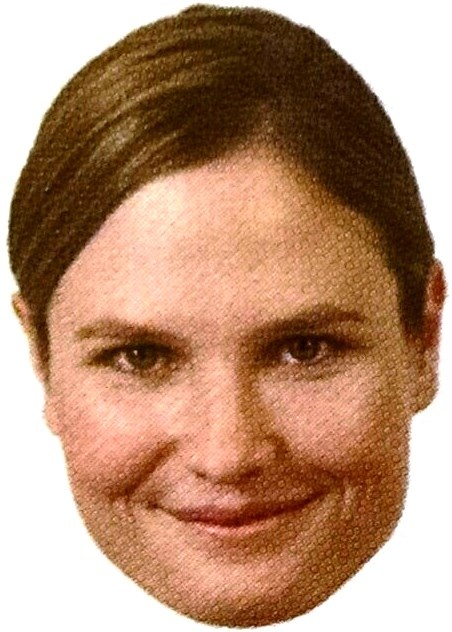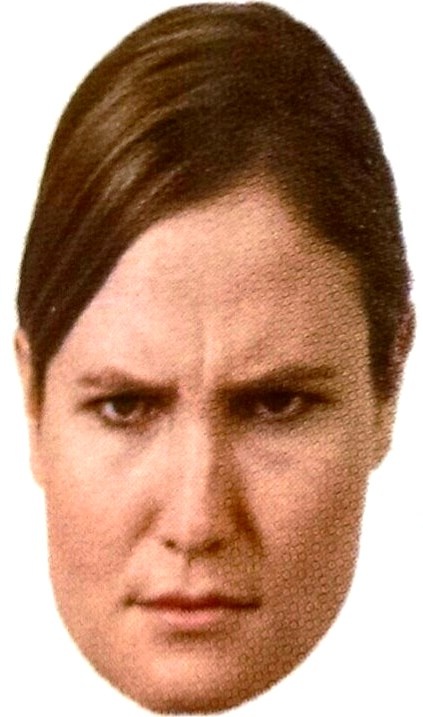 And many bodies.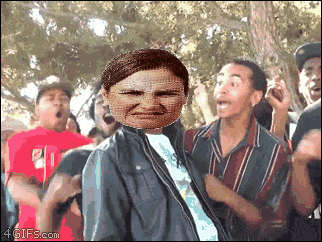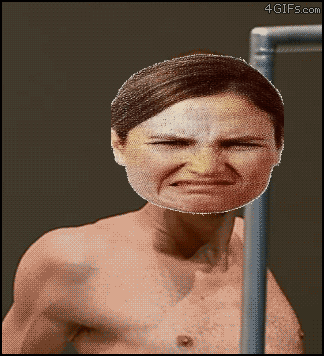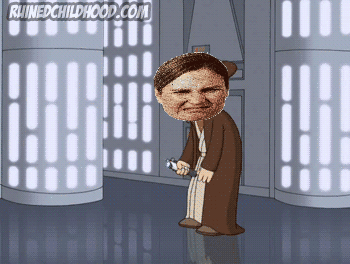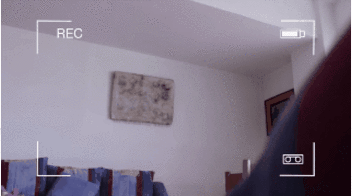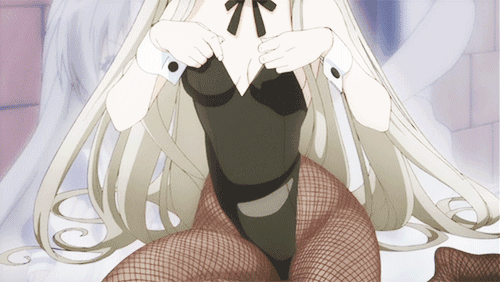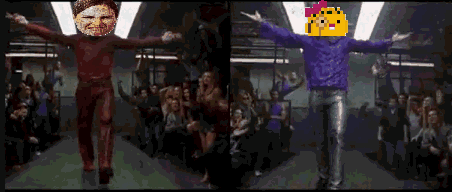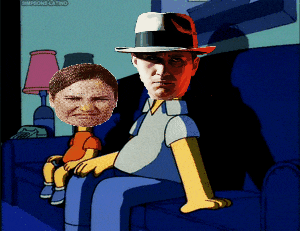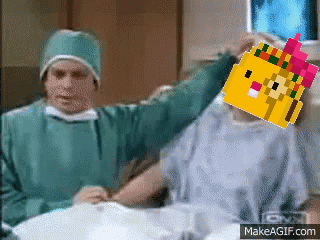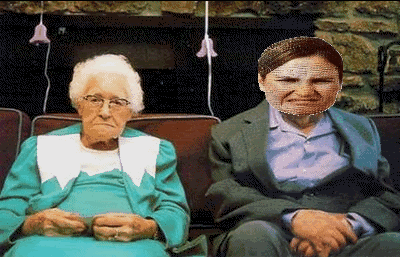 *From the Angie Archives.
He also has the best taste.

*Thanks, Dango.