Yes, I hit him and yes, it was glorious.
---
LOOK WHO CAME:
Mari Monzo
Niero Gonzalez 1
---
About Mari Monzo
one of us since 6:07 PM on 11.24.2008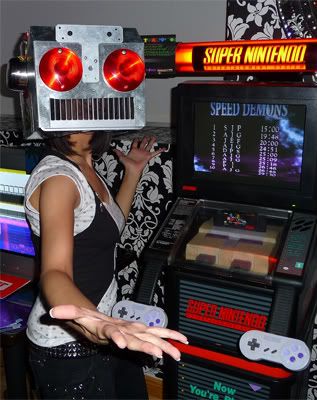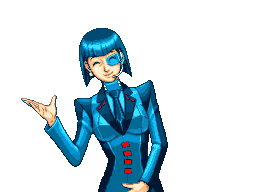 I'm a weeaboo Community Manager video game nerd and I'm a huge video game hardware collector. My goal is to someday own every console ever made and have one of the world's largest console museums. (One day when I'm, like, 80)
I love Japanese video games and most of all my favorite games are Japanese. I grew up on Sonic and Sega and idolize Segata Sanshiro and recognize his epic greatness.

I'm used to be co-chairman for the Miami video game convention Infinite Bits at the Doubletree Miami Mart Hotel and Convention Center on October 23-25 2009.