Me? I'm just a simple fella, came here from the snowy pastures of Siberia with an appetite for wickedness. I've been stalking, er... investigating Dtoid for more than a year before deciding to officially join this wonderful community full of twisted perverts like myself. I sincerely hope we'll get along just well and have a bloody good time together.
Here is some freaky stuff I find interesting, as well as general facts about yours truly: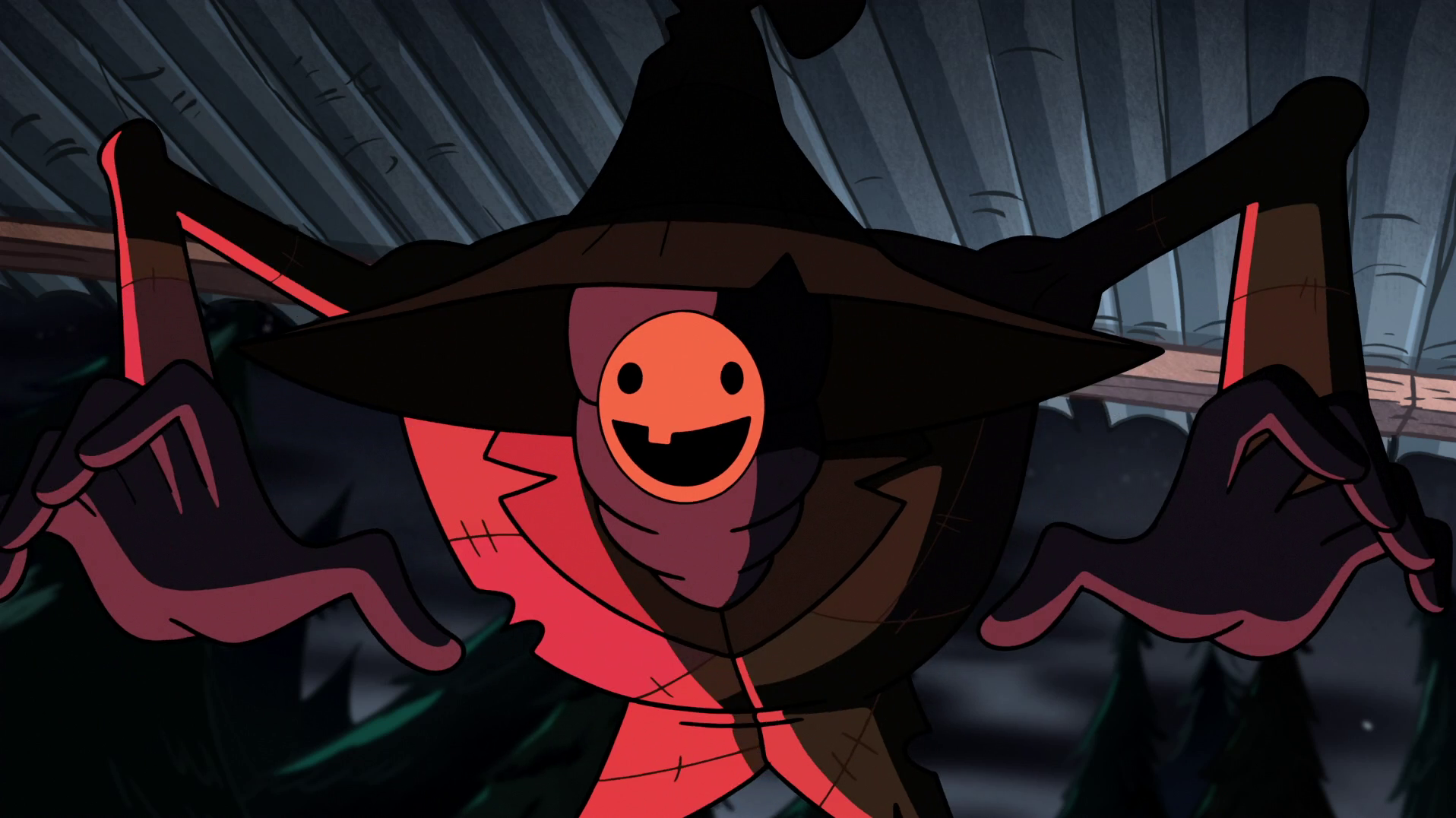 As long as I remember,
mysteries have always been my grand obsession.
I've been scooby-doing stuff all my childhood. I still do, kinda.
I always thought cats were bloodthirsty jerks.
Each and every night, as I kept looking into my furry fiend's enormous eyeballs, filled with devious cuteness, I knew - this butt is up to something. I still love it, though.
I am "grindhouse fan"
.
'Duh!' - you exclaim after a quick look at my blog. But, seriously: finding some good grindhouse flicks sounds like Christmas to me. And I love Christmas. That's why I celebrate it almost every week. Well, this and the fact that where I live winter literally screws everything up and stays for three additional months.
I am sucker for entertainment
.
Always was, always will be. I can't get enough of anything. Movies, games, cartoons, anime, tv shows, comics, literature, you name it! I love those things. Some more than others, of course, but in the end it made me a person I am today: open-minded friendly fella who likes having fun and always tries to find something good in every little thing. Or was it a creepy paranoid nerd with no social life whatsoever?.. Eh, whatever!
Anyway, here is some other stuff I adore.
Hope you'll enjoy it, too.