This one's a real relationship strainer (or so I've read…), but it must be done, and the time is now. Can Dragon Quest be Dragon Quest without Toriyama's art style? I say yes.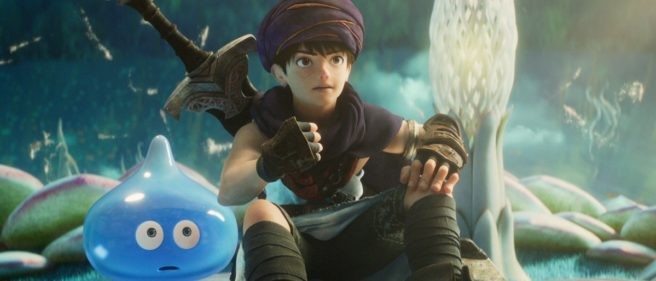 - Ask me anything about arena fighters.
---
About Uncle Arena Fighter
one of us since 11:00 AM on 12.28.2018
Howdy. I have many names, but you can call me Uncle Arena Fighter.
Big fan of action games, especially stylish action and arena fighters. Regular fightin' games are an old flame of mine, though I was never any good at them.
As for a bit about myself, I am an aspiring writer and game designer. I'm Canadian, and thus subject to raised Canadian game prices! Woo! I'm also a real uncle, believe it or not. Not an old one, but most likely a weird one.
Ask me anything about arena fighters. I know a little about a lot of things.