I think the Dragon Quest Heroes look more interesting in Smash Ultimate than Banjo and Kazooie, who I find plain. AND I CURRRRRSE YOU ALL TO ENDURE AT LEAST ONE MORE SWORD CHARACTER BEFORE THE FIGHTERS PASS IS THROUGH! EEEEEE-HEEHEEHEEEEEE!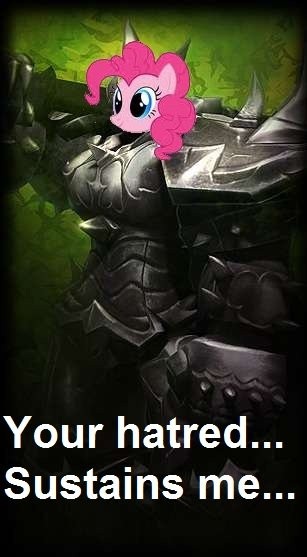 - Ask me anything about arena fighters.
---
About Uncle Arena Fighter
one of us since 11:00 AM on 12.28.2018
Howdy. I have many names, but you can call me Uncle Arena Fighter.
Big fan of action games, especially stylish action and arena fighters. Regular fightin' games are an old flame of mine, though I was never any good at them.
As for a bit about myself, I am an aspiring writer and game designer. I'm Canadian, and thus subject to raised Canadian game prices! Woo! I'm also a real uncle, believe it or not. Not an old one, but most likely a weird one.
Ask me anything about arena fighters. I know a little about a lot of things.