Pretty stoked that Yakuza Kiwami is the freebie for PS Plus this month. I have been looking to get into it cause Max Scoville and Jim Sterling are always so stoked for it. Bullet storm is a good time too. And Burly Men at Sea. Just a good month for free!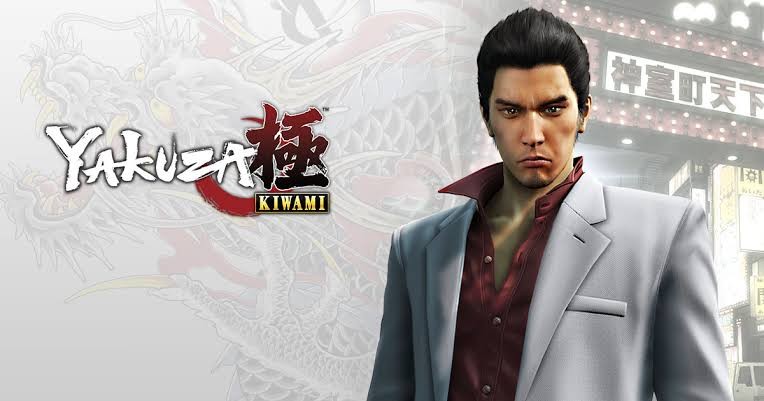 - : Just Some Jerk
---
About TurboJasper
one of us since 8:03 AM on 07.09.2007
I hail from Western Australia and am a vidya collector through and through. I have no real console alliance, except for the one that has the game I desperately want to play this moment.
I also enjoy cooking. And am broke. It requires some ...interesting work arounds.
Games I am playing
Red Dead 2
Abes Odyssey/Exodus
Monster Hunter Generations
Shovel Knight
Downwell
Hitman
Tomba 2
Regrets
I kickstarted the OUYA
Favourites
Final Fantasy 6/7/8/9
You Don't Know Jack
Super Mario World
Monster Hunter
Bubble Bobble
Persona 3/4
I have been a lurker of Destructoid for 11 YEARS!?
...woah. I followed a link from Brian Crecente's hair palace to read about a guy in a robot mask get into E3 and now I come to this site every day to get my gaming fill. I have decided to put as much effort into enriching the community that it has done so for me.
Hit me up on:
PSN - TurboJasper