Well I hit the minimum requirement for a medal for Maker Points all-time on SMM2. Doubt I get said medal though since I'm not a popular YT or Twitch celeb. Appreciate the support getting me this far though.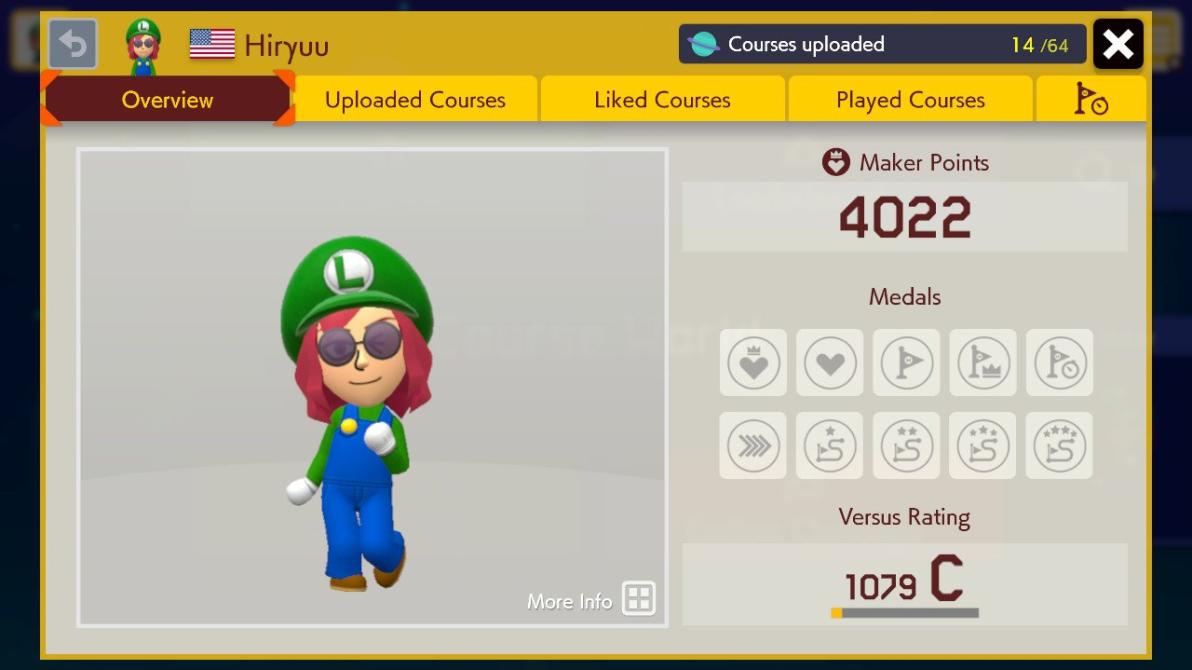 ---
About Tohsaka
one of us since 8:40 PM on 02.28.2016
The local niche and all-around Type-Moon nerd, at your service.
Outside of here, you can get a hold of me at the following places:
Twitter:
@ThisIsUMR
YouTube:
Hiryuu
Discord:
Hiryuu#8649
Steam:
RainHiryuu