Just a heads up to those of you wanting to update to the latest version of Windows 10, the October/20H2/2009 update, be aware that Discord can break. Removing the AppData folders in Local and Roaming and reinstalling worked for me.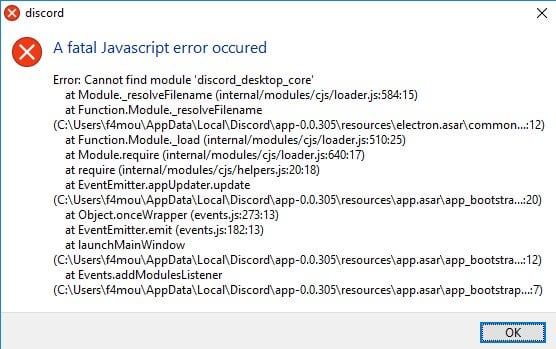 ---
About Tohsaka
one of us since 8:40 PM on 02.28.2016
The local niche and all-around Type-Moon nerd, at your service.
Outside of here, you can get a hold of me at the following places:
Twitter:
@ThisIsUMR
YouTube:
Hiryuu
Discord:
Hiryuu#8649
Steam:
RainHiryuu