Thought of the perfect joke to tell the ex, only to remember we haven't spoken in years. After gnawing at me for a few days, I sent it to them via Facebook and now I can never go back.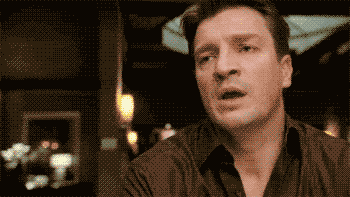 ---
About TheIntern
one of us since 3:57 PM on 07.16.2015
Mike is a crazy, jobless hobo living in his parents' basement.