Oh, uh... I don't really know Moyse. I never really interacted with him, or her. But I like to think that, even though we are celebrating their birthday, that my being here is... to all of us, I think... a great balm. In these trying times. So, thank you.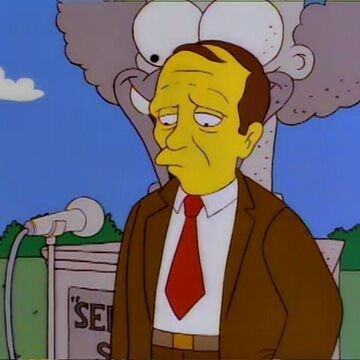 ---
About TheIntern
one of us since 3:57 PM on 07.16.2015
TheIntern is a fiction author that writes under the pen-name M.G. Gallows. He lurks on DToid to hang out with the cool people.