Been a long time since I've had reason to boast about video games but this is my first S+ rank, no chest, no heals, no saves. Standard mode, so it's not like I'm epic tier, but I'm happy to have this moment.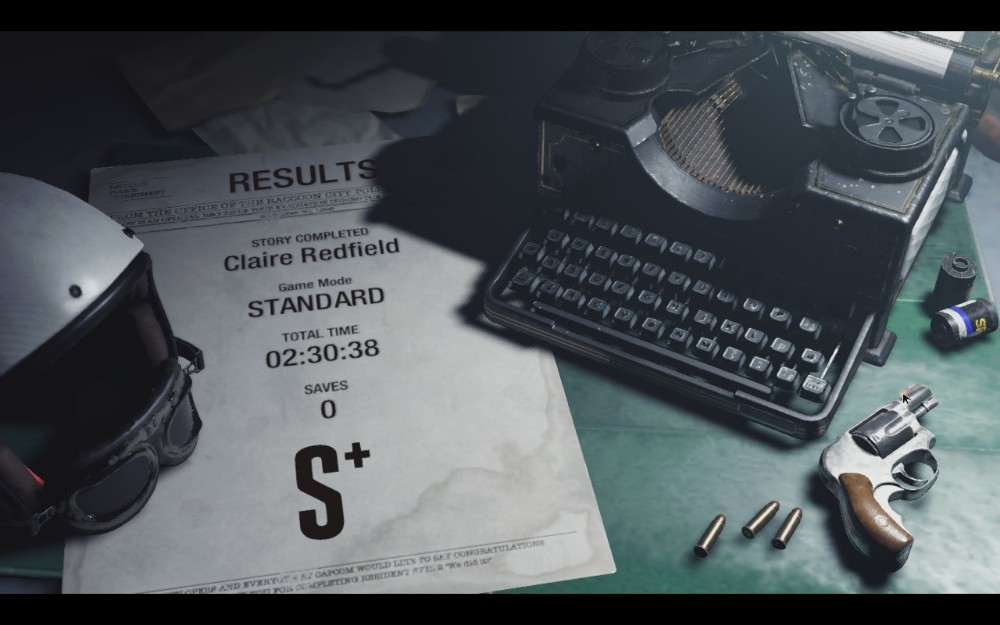 ---
About TheIntern
one of us since 3:57 PM on 07.16.2015
TheIntern is a fiction author that writes under the pen-name M.G. Gallows. He lurks on DToid to hang out with the cool people.