The squad's here! Plus, say hello to Mr. Partmint, my first NPC! Wait, bathrobes didn't exist a thousand years ago? Uh... then let's just call this a kimono? Bumperino!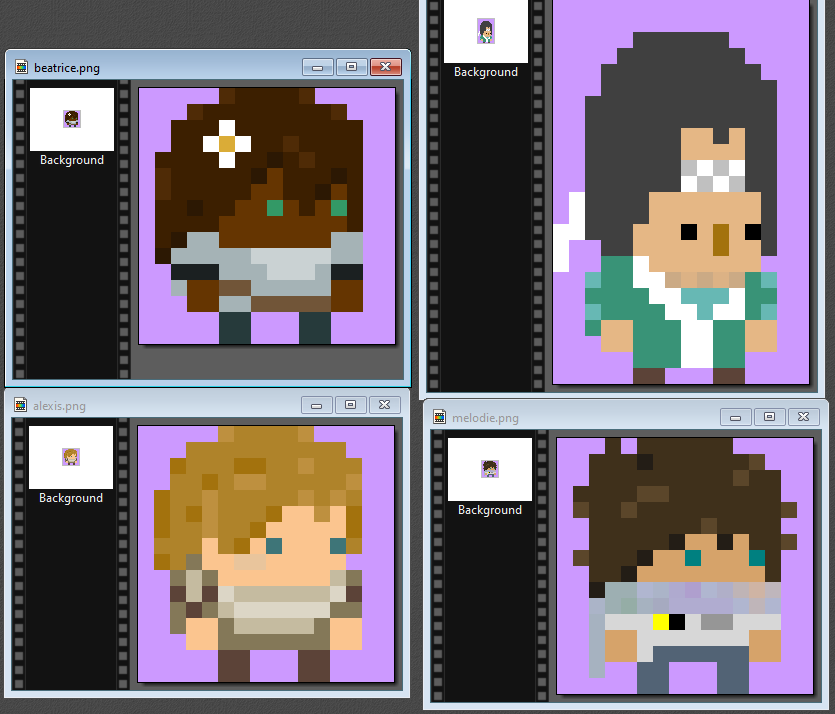 ---
About TheBlondeBass
one of us since 11:32 PM on 12.03.2015
Everything's going to be okay. Take a deep breath, you got this.