The Flaming Hot Jam is finished! It would be lovely of you all if you could check out the submissions (including some by our very own Perro, lewness and Roager) and gave them a try! Leave 'em a comment, some ratings! Link in the comments.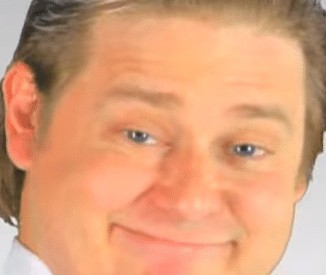 ---
About TheBlondeBass
one of us since 11:32 PM on 12.03.2015
Everything's going to be okay. Take a deep breath, you got this.