Thanks for the encouraging words on my quickpost yesterday! The awards are going to come out in the blog section this Saturday -- leaving myself until then to do a final round of playtesting and tweaks. See you then!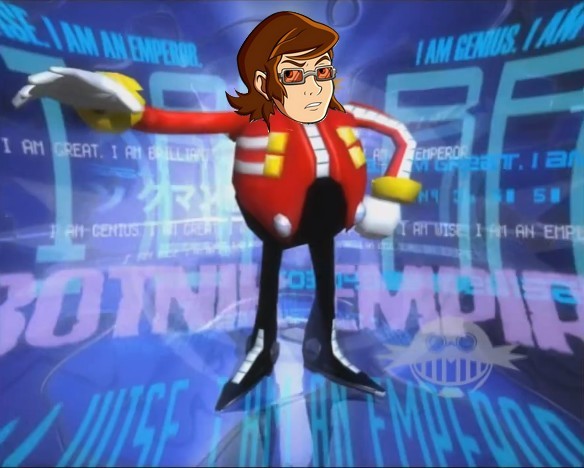 ---
About TheBlondeBass
one of us since 11:32 PM on 12.03.2015
Everything's going to be okay. Take a deep breath, you got this.