Tatsuki Fujimoto, the creator of Chainsaw Man, released a touching one-shot about manga creation yesterday! It's readable for free on Viz, I'll add a link in the comments.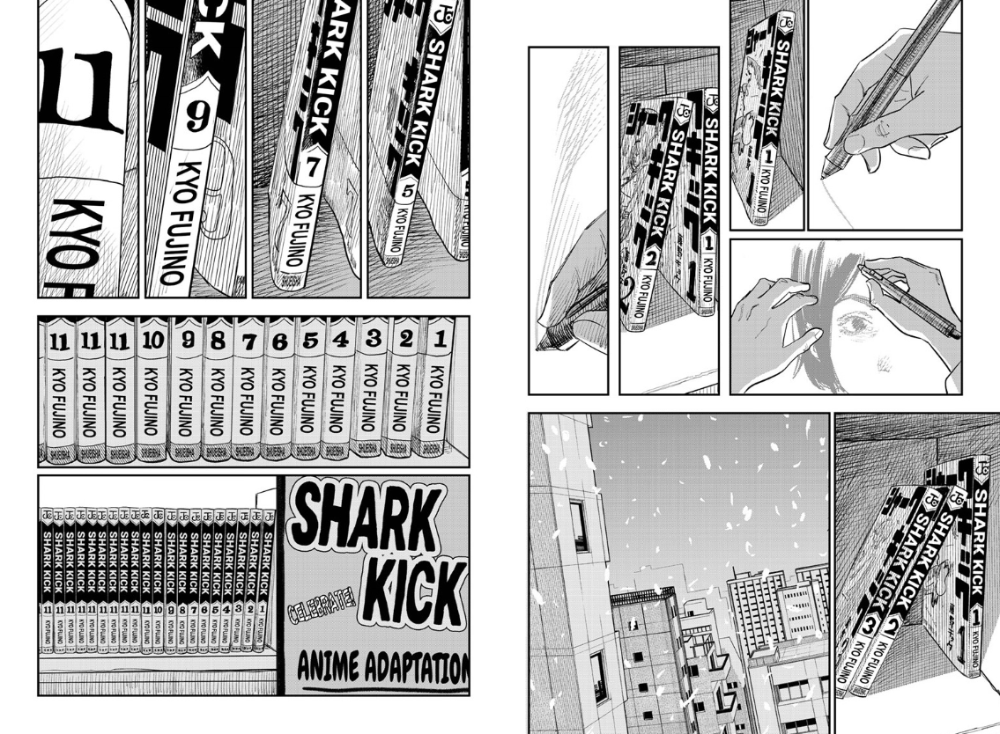 ---
About TheBlondeBass
one of us since 11:32 PM on 12.03.2015
Everything's going to be okay. Take a deep breath, you got this.