Something I've been wondering... Say I released the bass awards this week, would you guys be up for it, or is the timing not great with Animal Crossing and DOOME? It's about a two hour read.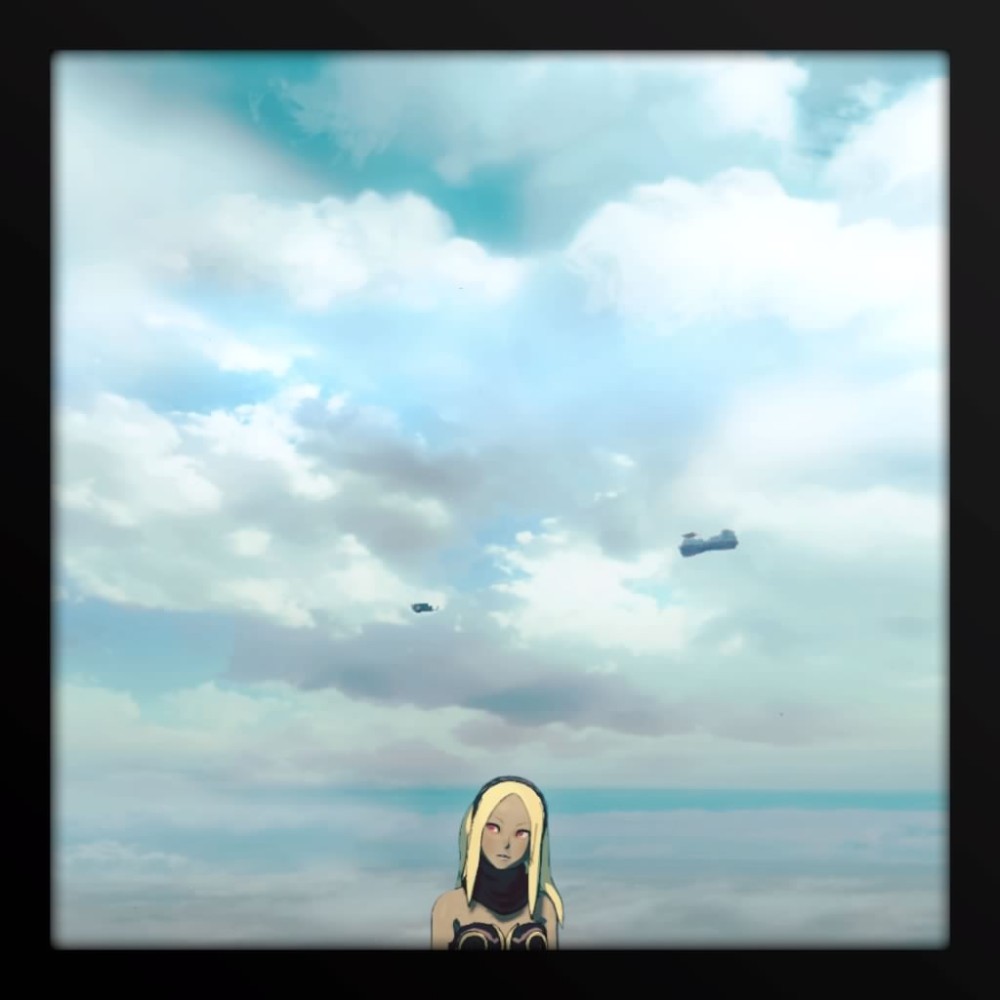 ---
About TheBlondeBass
one of us since 11:32 PM on 12.03.2015
Everything's going to be okay. Take a deep breath, you got this.