Only two days left until Mega Christmas! I'll be pretty busy these next few days, so in case I don't get to post much I want to wish a Merry Christmas to everyone here. Stay awesome, love you all.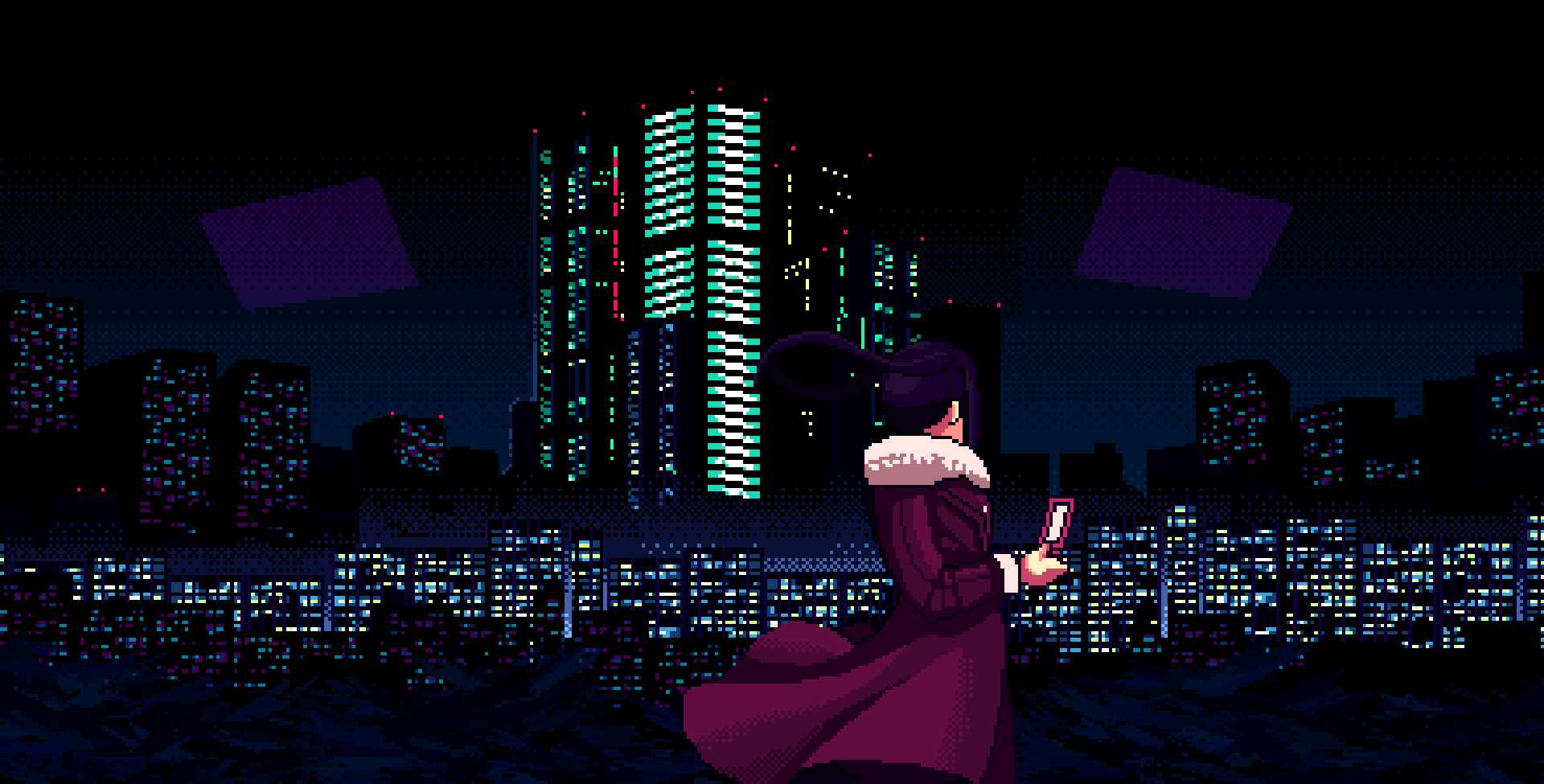 ---
About TheBlondeBass
one of us since 11:32 PM on 12.03.2015
Fr͞e͝n̡c͜h C͞a͠n̵a͝d̀ian game̶r̸ th͏at ̷h͡as t͏ra̕ņscen͡d́e̶d ̨humąn f̷lȩşh.̵
͟
̀C͘urr҉ęnt̀ gen ͘s̵yste҉m̡s̡ us̶ed̕:͢ ͞PS4, ̛Şw̨it҉c͡h,̵ 3͡DS̴,̵ ͏Vi͠tà,͢ ̵P͝C.
͜
Now͏ á real d́eal͠ ҉em͞p͢l͝ơy͏ed̷ sof̕t̀w̛a̶r̸e̕ ̴e̶ng̵iņeer͞!