Ludum Dare 48 starts in two weeks! For those unaware, it's one of the biggest game jams around, with two categories: Team projects over 72h, or solo projects over 48h. Is anybody here planning to join in?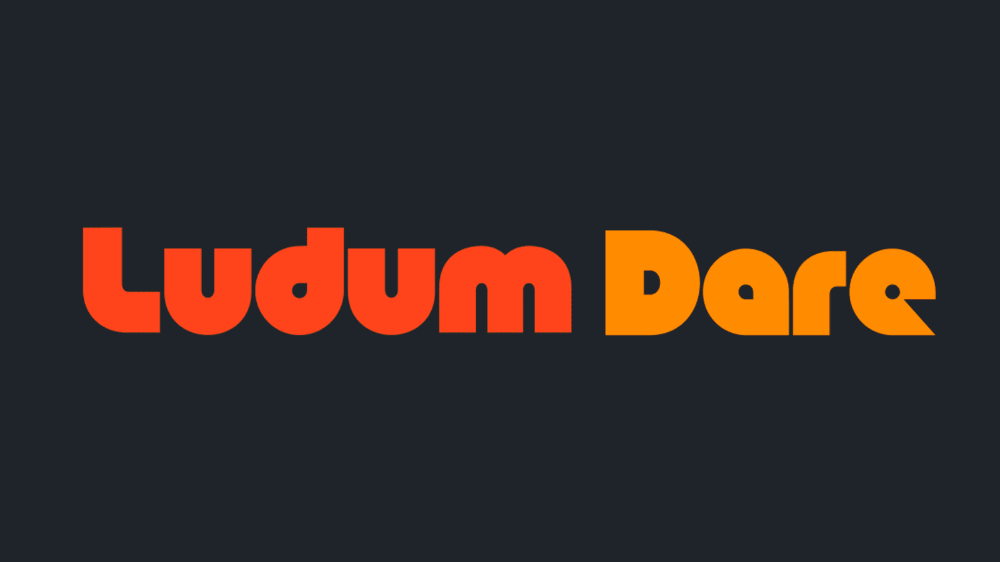 ---
About TheBlondeBass
one of us since 11:32 PM on 12.03.2015
Everything's going to be okay. Take a deep breath, you got this.