In case you missed it #2: The new Destructoid Draws is OUT! Thanks so much to everyone who participated -- now let's all get some much-deserved rest. Link in comments!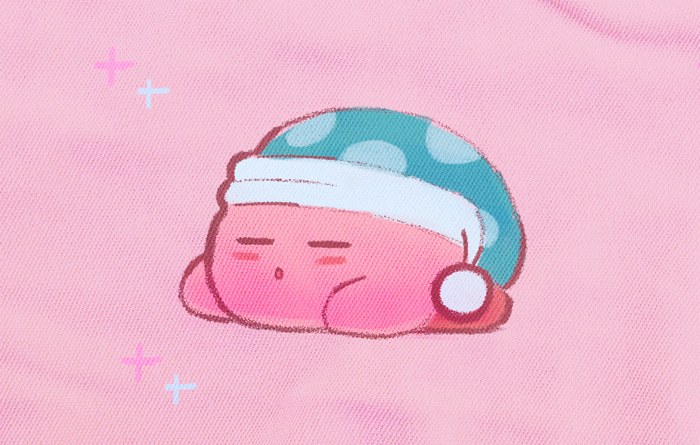 ---
About TheBlondeBass
one of us since 11:32 PM on 12.03.2015
Everything's going to be okay. Take a deep breath, you got this.