I watched Bo Burnham's Inside today. It's really good -- don't go in(side) expecting it to blow your mind and you'll find a moving, melancholic concert with just enough humor to help swallow that pill better.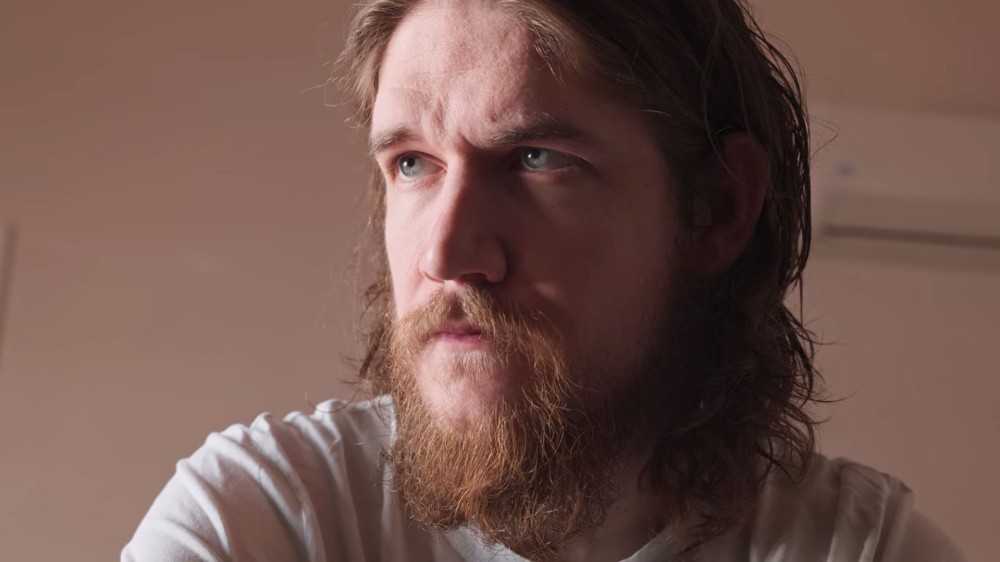 ---
About TheBlondeBass
one of us since 11:32 PM on 12.03.2015
Everything's going to be okay. Take a deep breath, you got this.