I'm pretty "eh" on the decision to use the PS2-era 3D models for the gameplay, but the official artwork by Nomura for the new Kingdom Hearts rhythm game is great!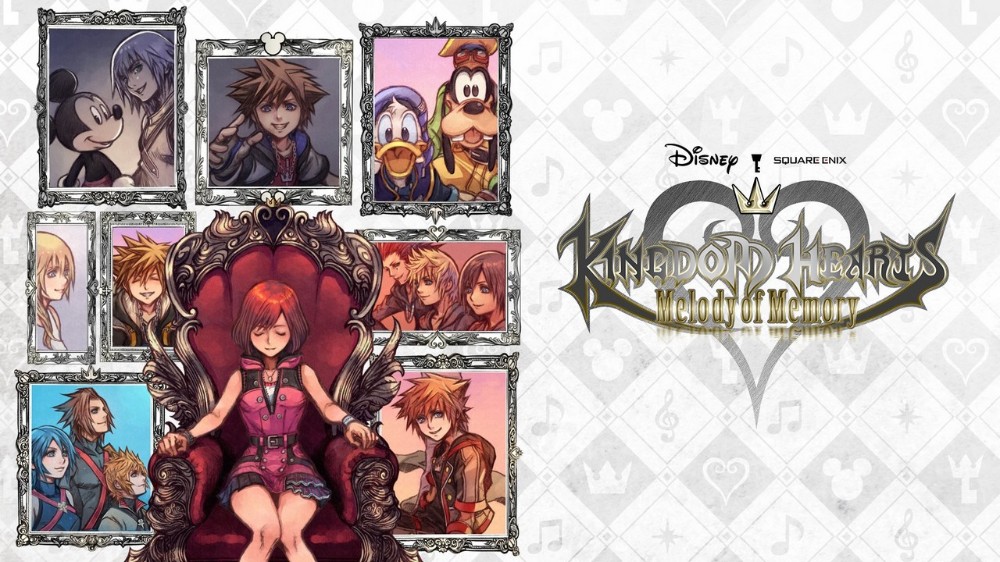 ---
About TheBlondeBass
one of us since 11:32 PM on 12.03.2015
Everything's going to be okay. Take a deep breath, you got this.