Hmmm, should I post the first blog I've finished of the series I'm making, or wait until I've had a couple under my belt first... Maybe it's wiser to do the latter, just so I don't end up dropping this thing before it's finished?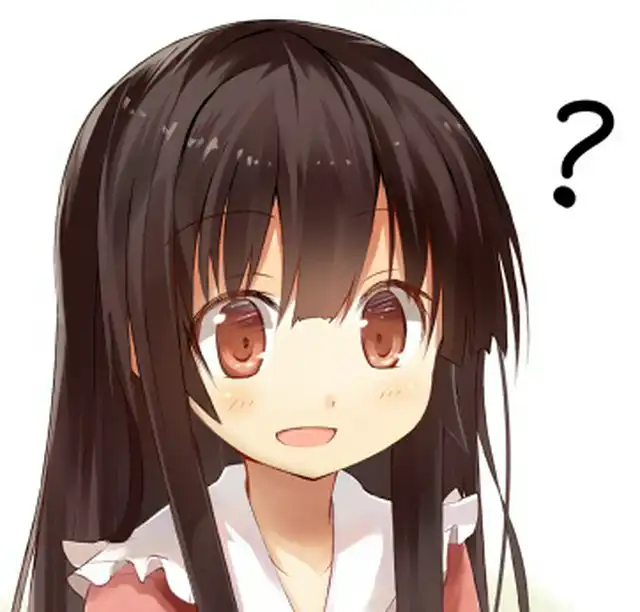 ---
About TheBlondeBass
one of us since 11:32 PM on 12.03.2015
Everything's going to be okay. Take a deep breath, you got this.