Binding of Isaac Repentance is a truly wonderful expansion. Anyone that enjoyed Isaac in the past, but wasn't sure about getting it because Afterbirth+ wasn't incredible, don't worry. It surpasses expectations.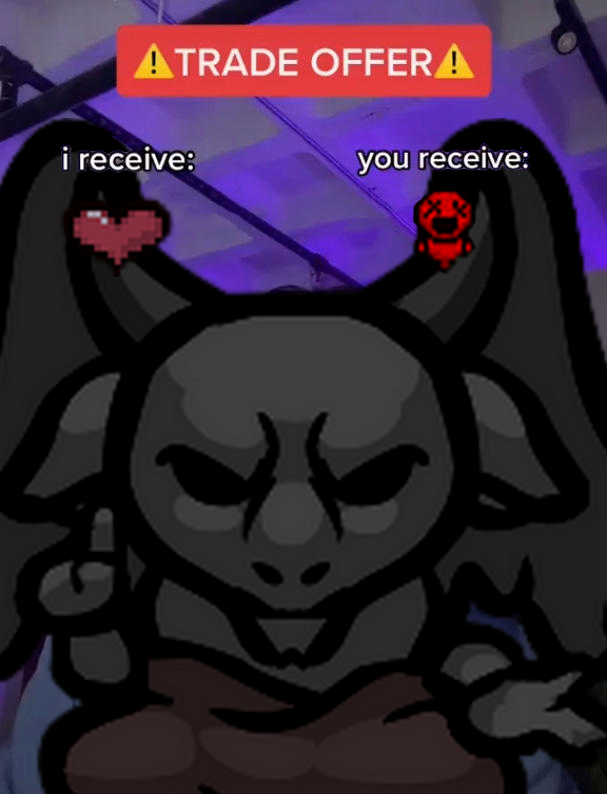 ---
About TheBlondeBass
one of us since 11:32 PM on 12.03.2015
Everything's going to be okay. Take a deep breath, you got this.